"No heaven can come to us
unless our hearts find rest in it today.
Take heaven!
No peace lies in the future
which is not hidden in this present little instant.
Take peace!"
– Fra Giovanni Giocondo –
Nurture peace, cultivate loving-kindness, and carry the calm.
Nature of the week – a blue poppy from the botanical gardens in Tromso, Norway: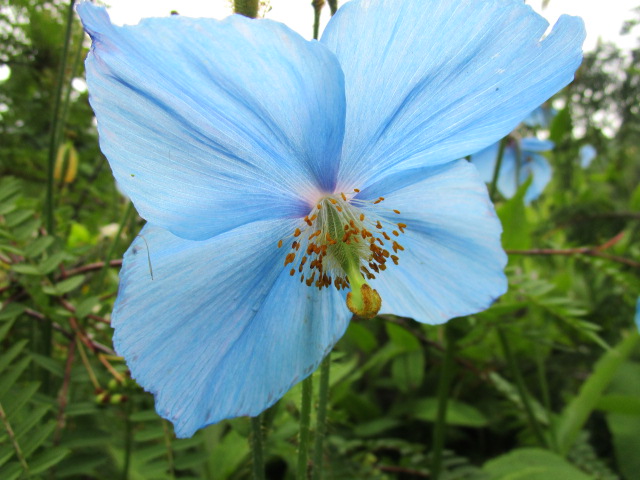 Shadow of the Week: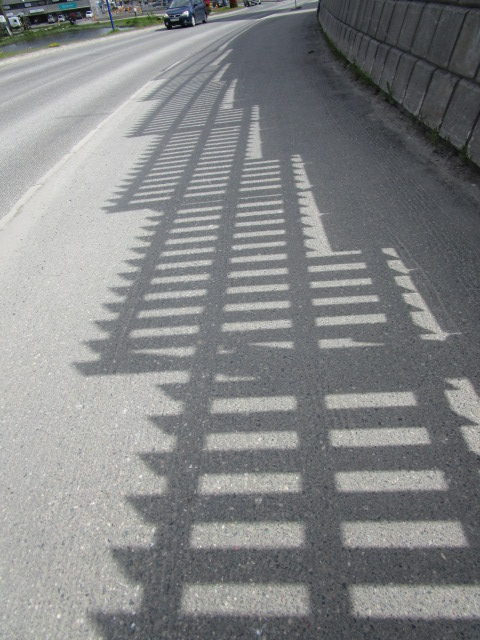 If you want me to send these thoughts to your email each Sunday, simply sign up on the right.
For my posts on life, faith, and the mystery we call God, link here.
Text and photos © 2017 Karyn Henley. All rights reserved.