In the twilight of dawn, I lie in bed and let the cool breeze brush over me as I listen to the world outside my open windows. The first thing I hear is a soft underlying swish like a gentle tide, maybe wind in the trees, maybe cars on the distant freeway. Around six o'clock, a jet crosses the sky with a hum that rises in a momentary crescendo and then fades away. A car rushes down the street. A bird twitters somewhere in the distance. Another one answers closer in. The cat jumps off the bed with a light thud. There's a distant pulsing beep of a truck backing up and a growing river of traffic on the freeway a couple of miles north. An insect begins a high-pitched hum. Another jet flies overhead with a whine. Another bird joins in the morning song, another car swishes as it passes by. Chirps and faint rumbles drift in. I add a rustle of sheets, a stretch, and a deep breath. My bed creaks as I rise. The world is waking up.
Nurture yourself with moments of peace. Cultivate kindness and carry the calm.
Nature of the week: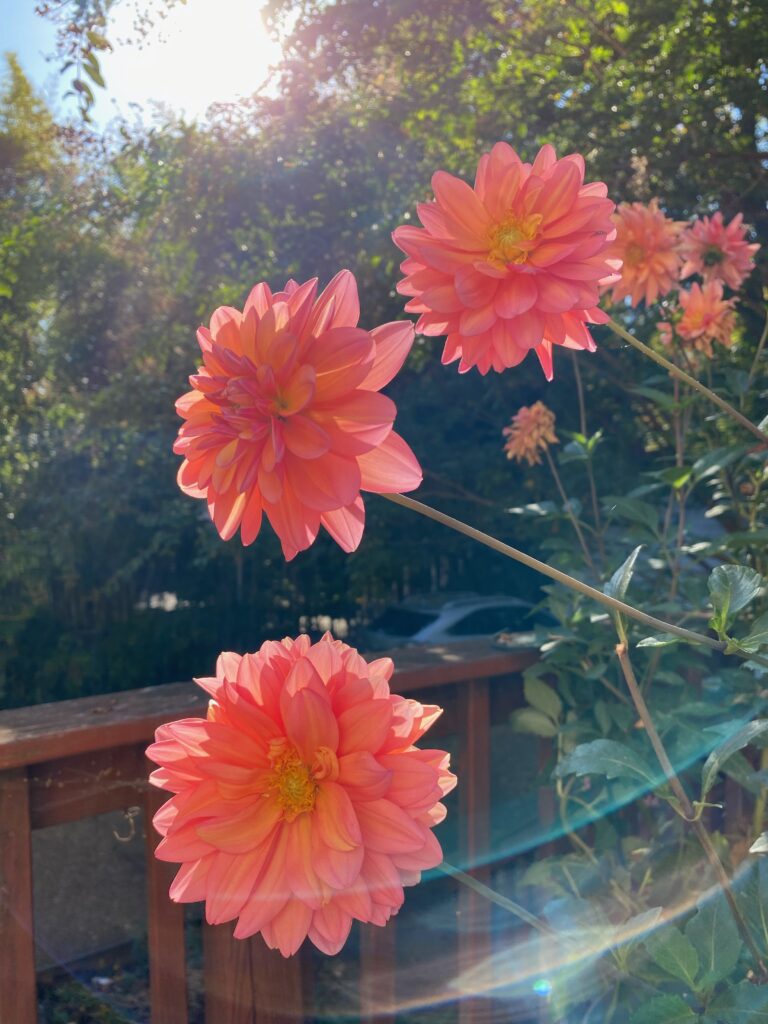 Shadow of the Week: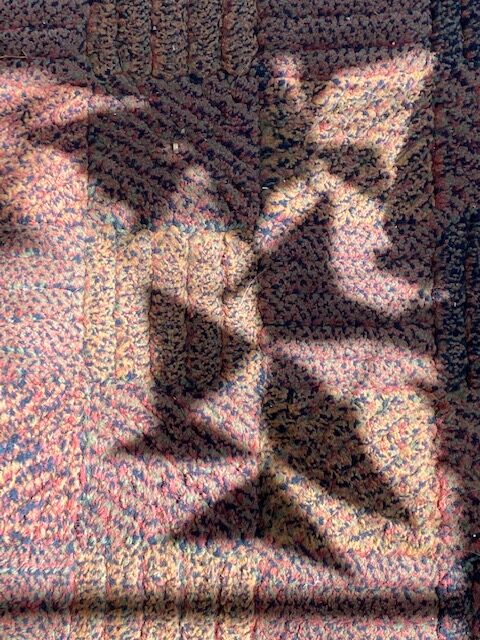 If you want me to send these thoughts to your email each Sunday, simply sign up on the right.
Text and photos © 2022 Karyn Henley. All rights reserved.