"Hope smiles from the threshold of the year to come,
whispering, 'It will be happier.'"
Alfred Tennyson
Nourish peace, cultivate loving kindness, and carry the calm.
Shadow of the Week – a shadow river flows around a tree trunk: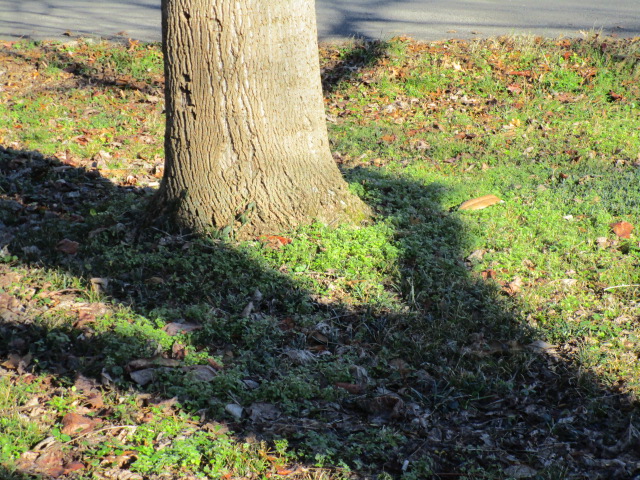 Nature photo of the week: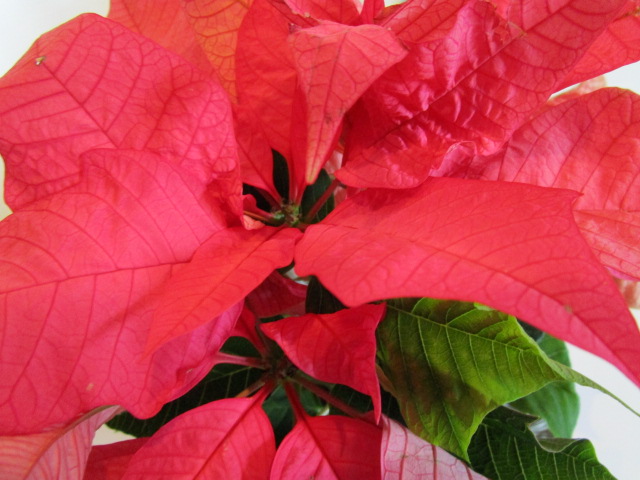 Text and photos © 2015 Karyn Henley. All rights reserved.