"Turn your face toward the sun and the shadows will fall behind you."
– Maori Proverb –
Nurture peace. Cultivate kindness. Carry the calm.
(I'm posting a day late, which I don't usually do. I was in a full-day art class, totally enjoying myself to the point of forgetting all else! Evidence below. I'll try to be on schedule for the next post!)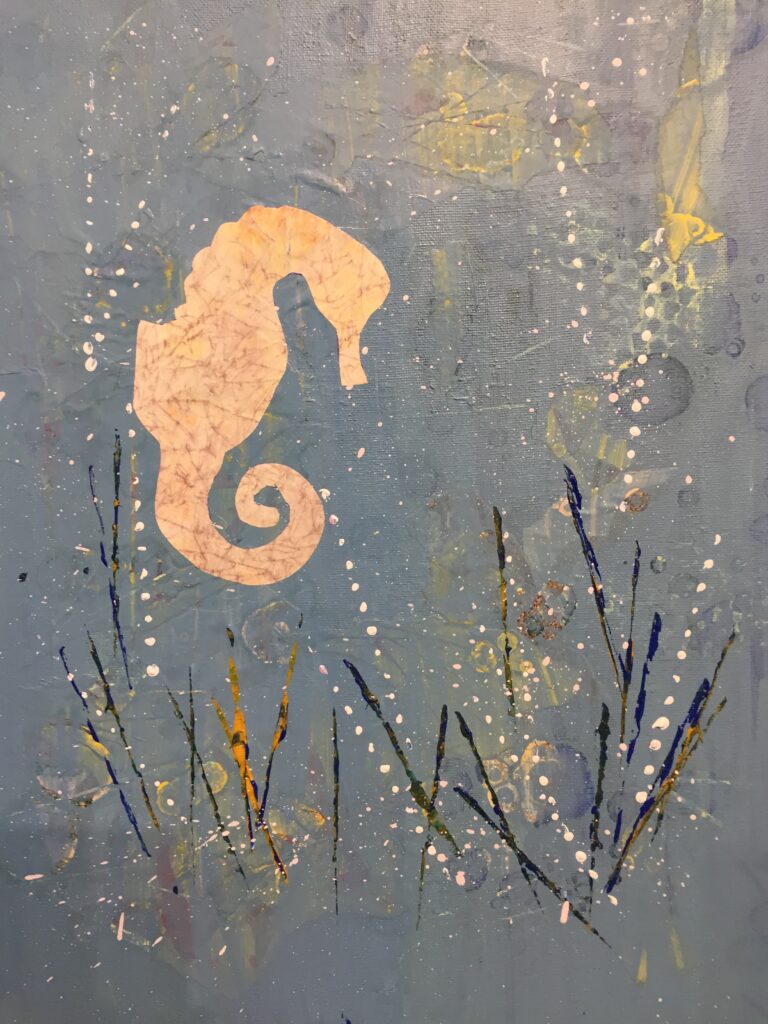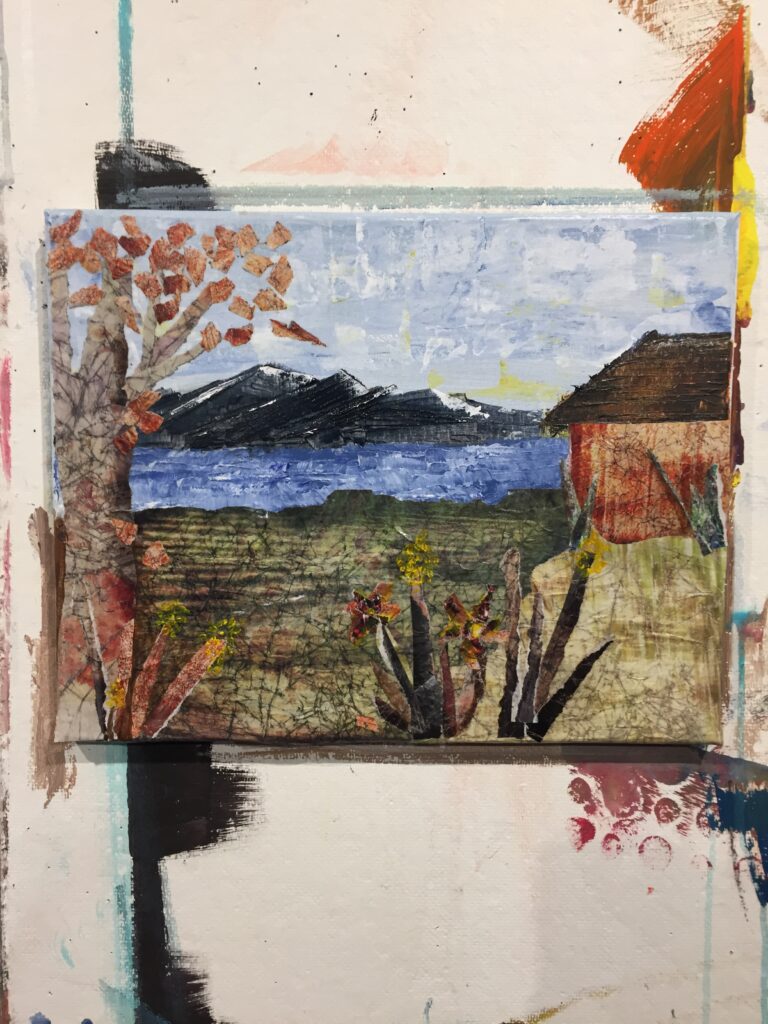 If you want me to send these thoughts to your email each Sunday, simply sign up on the right.
Text and artwork © 2019 Karyn Henley. All rights reserved.