Wild music is abroad . . .
Chill airs and wintry winds! My ear
Has grown familiar with your song;
I hear it in the opening year,
I listen, and it cheers me long.
– Henry Wadsworth Longfellow –
"Woods in Winter"
Nurture peace, cultivate kindness, and carry the calm.
Nature of the week – winter jasmine: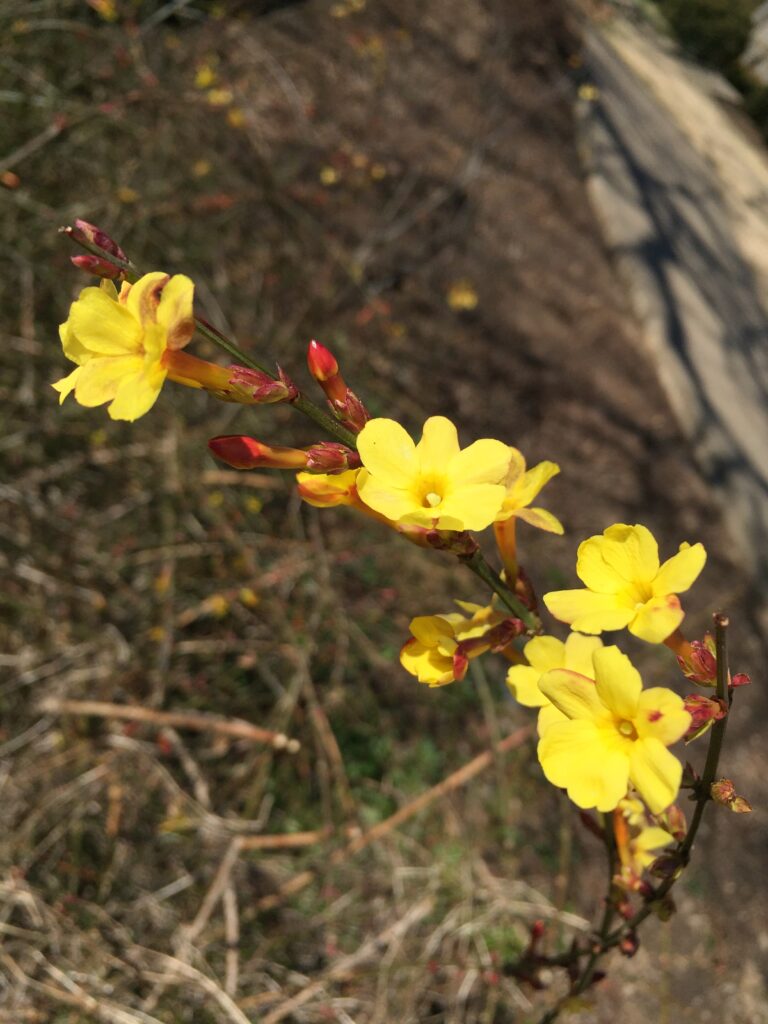 Shadow of the Week: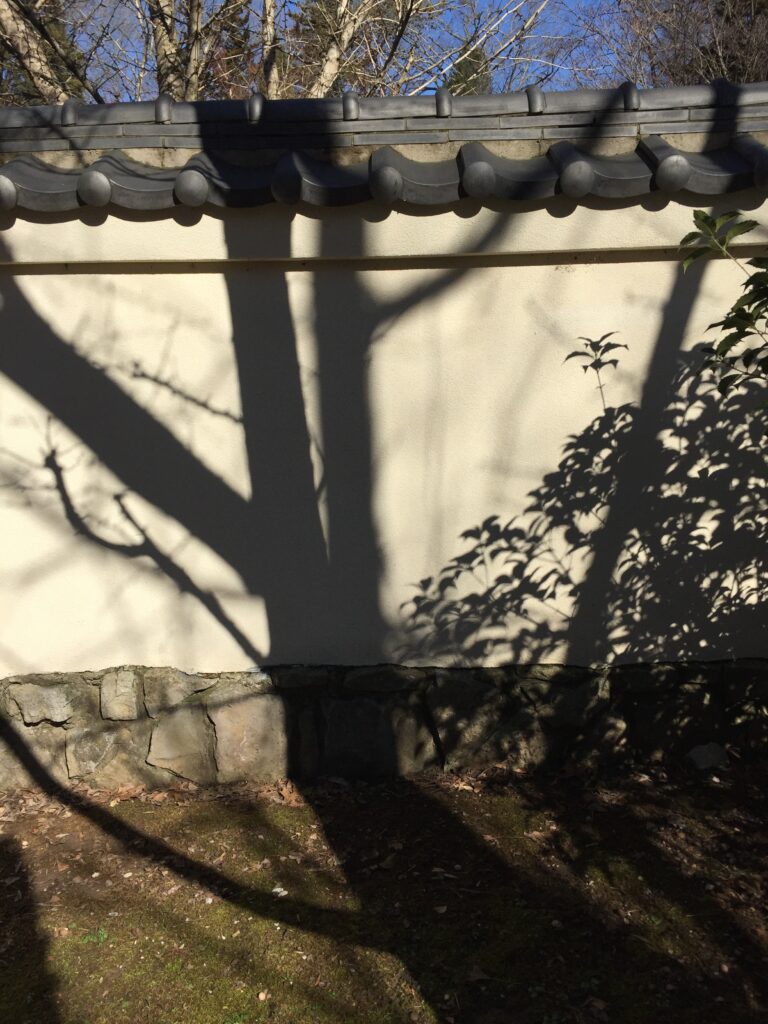 If you want me to send these thoughts to your email each Sunday, simply sign up on the right.
Text and photos © 2021 Karyn Henley. All rights reserved.