A special breakfast for you today:
A plate of love,
A bowl of peace,
A spoon of kindness,
A fork of caring,
A glass of hope.
– based on a Vietnamese blessing –
Nurture peace. Cultivate kindness. Carry the calm.
Nature of the week – a lotus from my visit to Vietnam/Cambodia: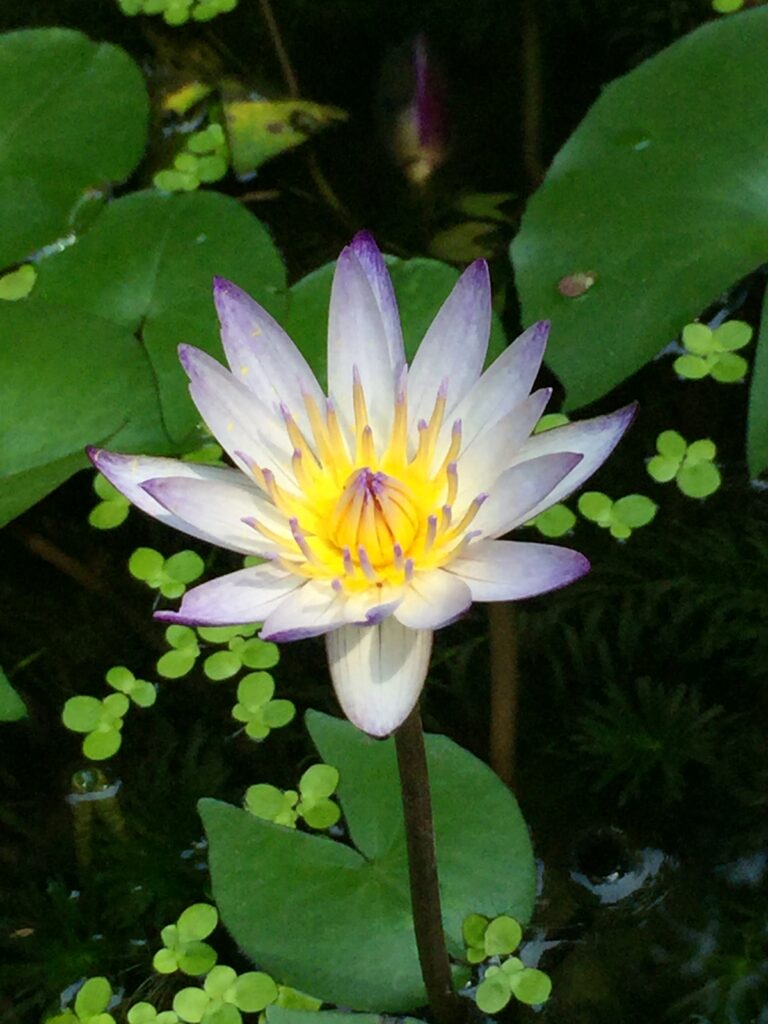 Shadow of the Week (stretching it to a silhouette) – sunrise at Angkor Wat: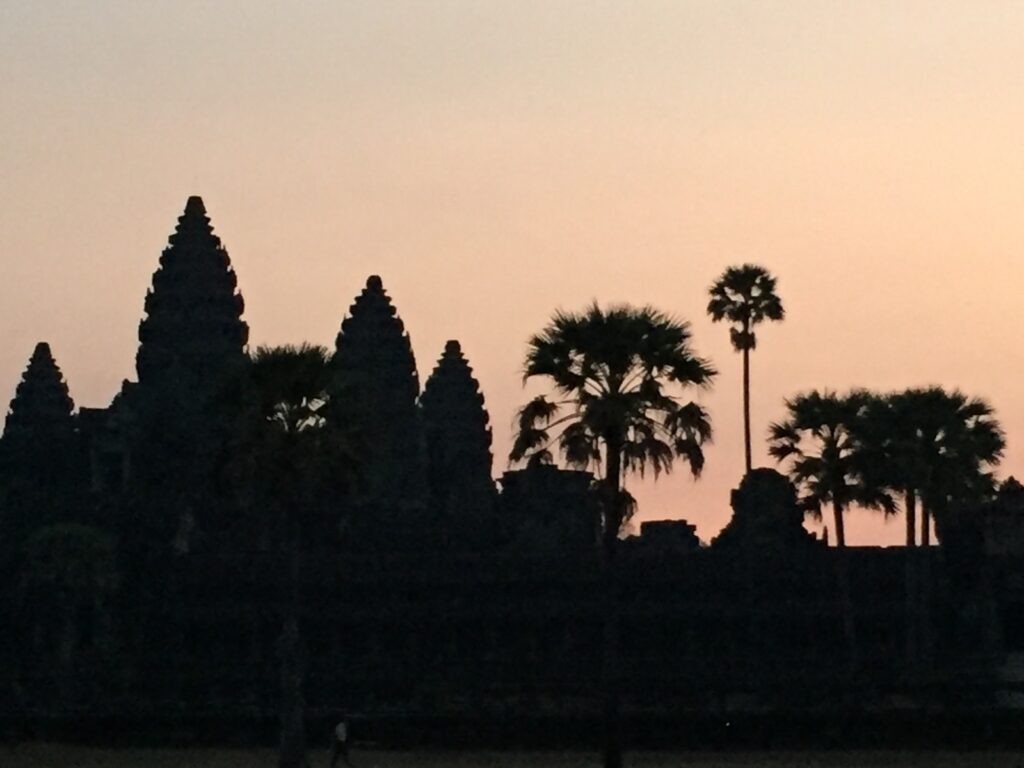 If you want me to send these thoughts to your email each Sunday, simply sign up on the right.
Text and photos © 2020 Karyn Henley. All rights reserved.