"The pale flowers of the dogwood outside this window are saints. The little yellow flowers that nobody notices on the edge of that road are saints looking up into the face of God." – Thomas Merton
Nature of the week: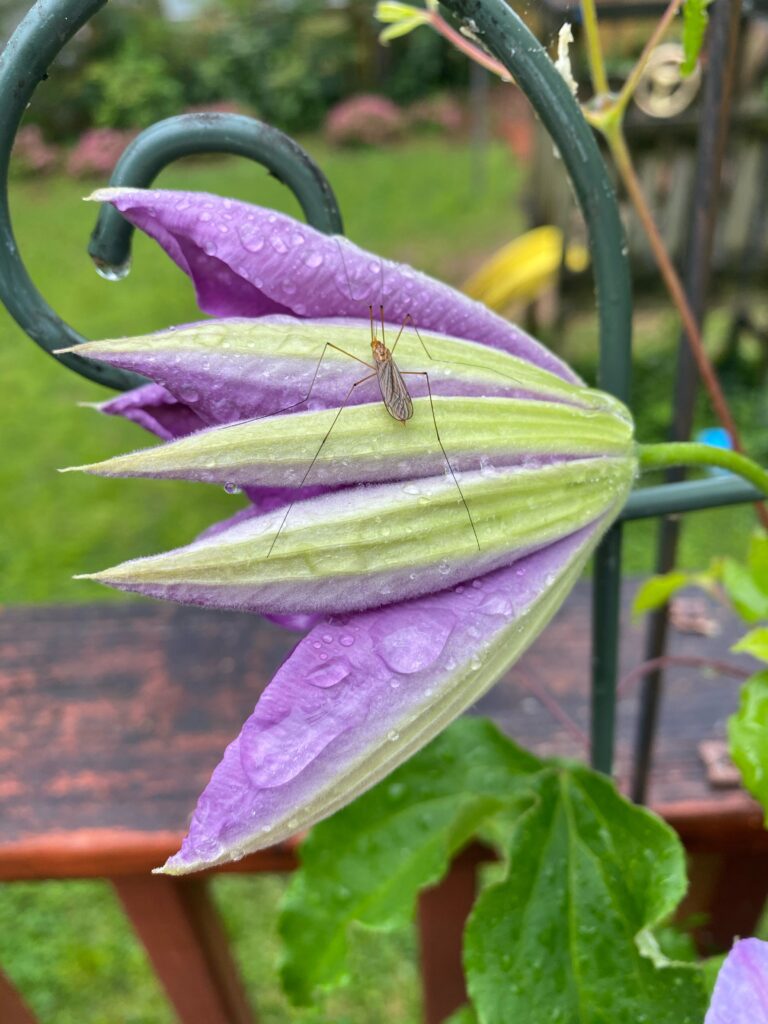 Shadow of the Week: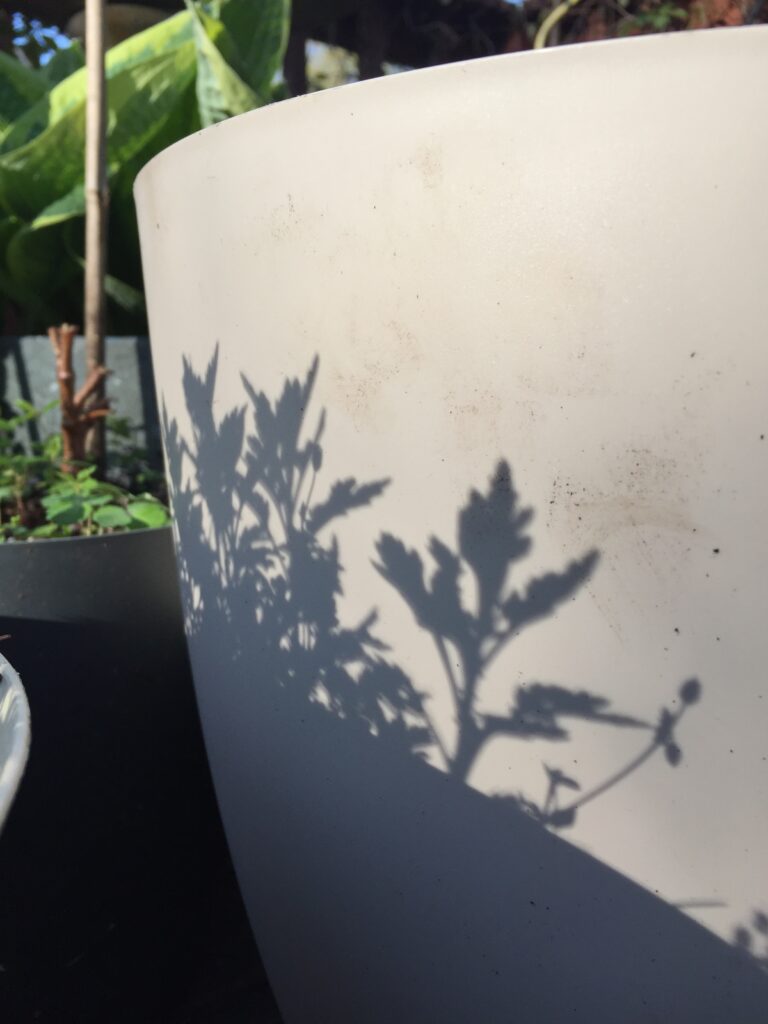 If you want me to send these thoughts to your email each Sunday, simply sign up on the right.
Text and photos © 2021 Karyn Henley. All rights reserved.