"Life is like a trumpet –
if you don't put anything into it,
you don't get anything out of it."
W.C. Handy
The month of May brings graduations, Mother's Day, Holocaust Remembrance Day, and Memorial Day – occasions when we focus for a moment on life in the big-picture sense. Writers can often help us see that big picture. Here's an array of thoughts from a variety of writers on what life is, ranging from the funny to the poignant to the thoughtfully wise. I hope you enjoy them.
"Life itself is the most wonderful fairy tale." – Hans Christian Andersen
"Life is what happens to us when we are making other plans." – Allen Saunders
"Life is a tragedy for those who feel, and a comedy for those who think." – Jean De La Bruyere
"Life is one long process of getting tired." – Samuel Butler
"The first hundred years are the hardest." – Wilson Mizner
Life is "a little gleam of time between two eternities." – Thomas Carlyle
Life is "a B-picture script." – Kirk Douglas
"Life is just a bowl of cherries." – songwriter Lew Brown
"All life is an experiment. The more experiments you make, the better." – Ralph Waldo Emerson
"Life is a great sunrise. I do not see why death should not be an even greater one." – Vladimir Nabokov
"Life is a gift, given in trust – like a child." – Anne Morrow Lindbergh
"Life is a lot like jazz . . . it's best when you improvise." – George Gershwin
"Our life is what our thoughts make it." – Marcus Aurelius
"Life is like a play: it's not the length but the excellence of the acting that matters." – Lucius Annaeus Seneca
"Life consists not in holding good cards but in playing those you hold well." – Josh Billings
"Life is not an exact science, it is an art." – Samuel Butler
"Life is a zoo in a jungle." – Peter De Vries
"Be happy for this moment. This moment is your life." – Omar Khayyam
"Life's a Great Balancing Act." – Dr. Seuss
"Life is like a box of chocolates. You never know what you're gonna' get." – Forrest Gump, fictional character created by Winston Groom
"Life is the art of drawing without an eraser." – John Gardner
"Life is either a great adventure or nothing." – Helen Keller
"Life is a creative, intimate and unpredictable conversation . . ." – David Whyte
Nourish peace, cultivate loving kindness, and carry the calm.
Nature photo of the week: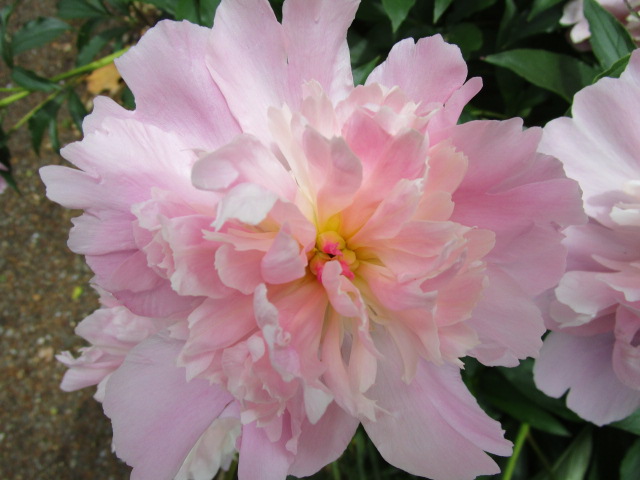 Shadow of the Week: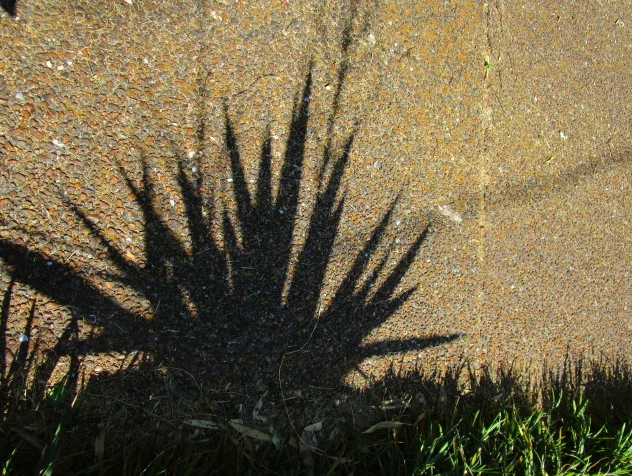 Text and photos © 2016 Karyn Henley. All rights reserved.