Kindness: loaning someone your strength
instead of reminding them of their weakness.
– George Couros –
Nurture peace. Cultivate kindness. Carry the calm.
Nature of the week – safflower: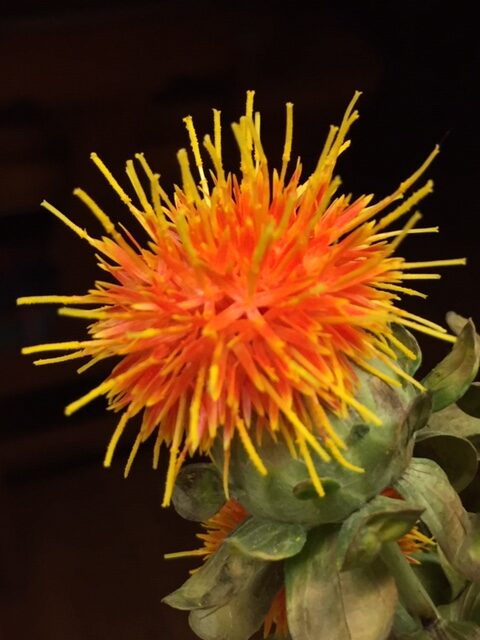 Shadow of the Week – sunlight through a climbing structure: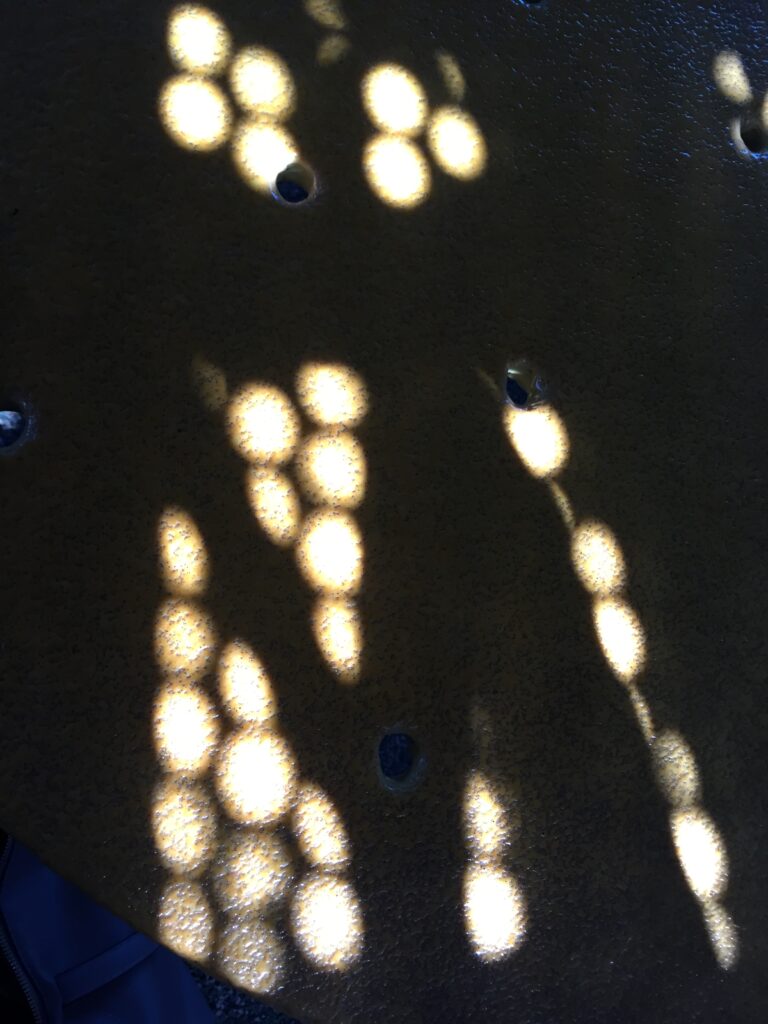 If you want me to send these thoughts to your email each Sunday, simply sign up on the right.
Text and photos © 2019 Karyn Henley. All rights reserved.