"It is the sweet, simple things of life which are the real ones after all."
– Laura Ingalls Wilder –
Nurture peace, cultivate loving kindness, and carry the calm.
Nature of the week – fragrant nanohana blossoms in Japan (canola flower in English):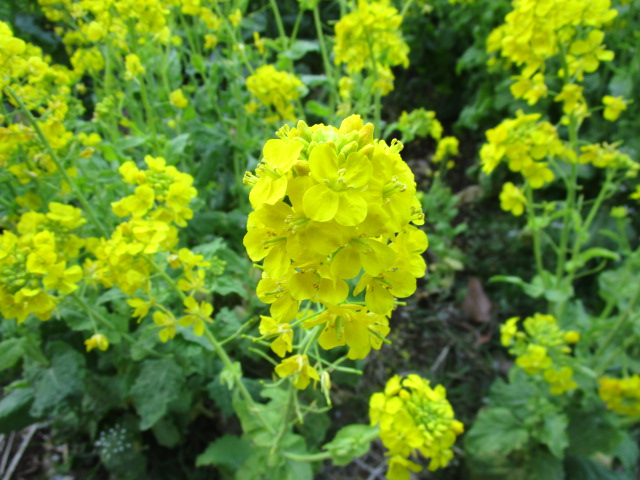 Shadow of the Week – tree shadow at dawn on rice paper doors where I stayed in Japan last week :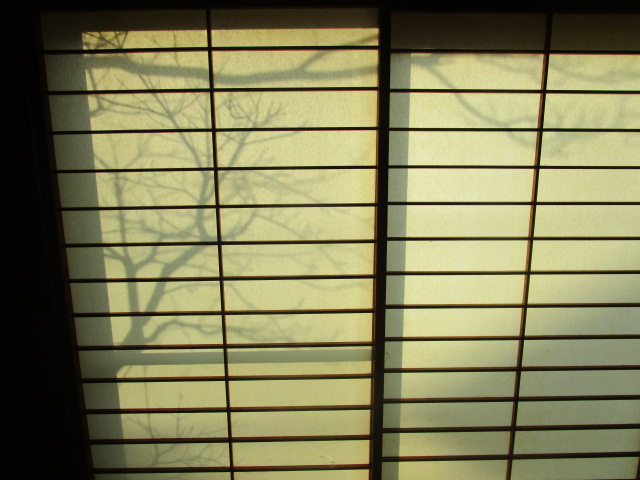 If you want me to send these thoughts to your email each week, simply sign up on the right.
For my posts on life, faith, and the mystery we call God, link here.
Text and photos © 2017 Karyn Henley. All rights reserved.