"A bird does not sing because it has an answer.
It sings because it has a song."
– Chinese proverb –
Poet and novelist Rainer Maria Rilke said, "Live the questions."
No answers are necessary for your soul to sing.
Nourish peace, cultivate loving kindness, and carry the calm.
Nature of the week: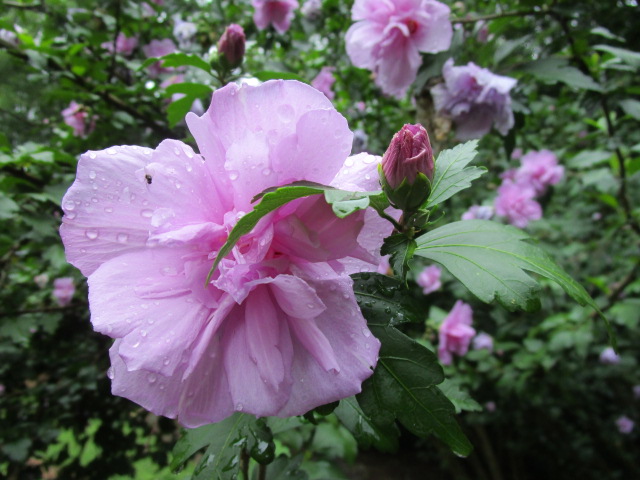 Shadow of the Week: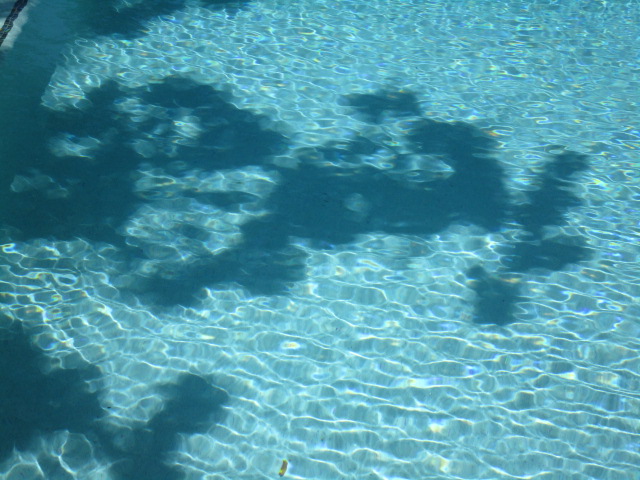 Text and photos © 2016 Karyn Henley. All rights reserved.