"The huge great clouds move slowly, gently, as
Reluctant the quick sun should shine in vain, . . .
In all the myriad grey,
In silver height and dusky deep, remain
The loveliest
Faint purple flushes of the unvanquished sun."
– John Freeman –
Nurture peace. Cultivate kindness. Carry the calm.
Nature of the week: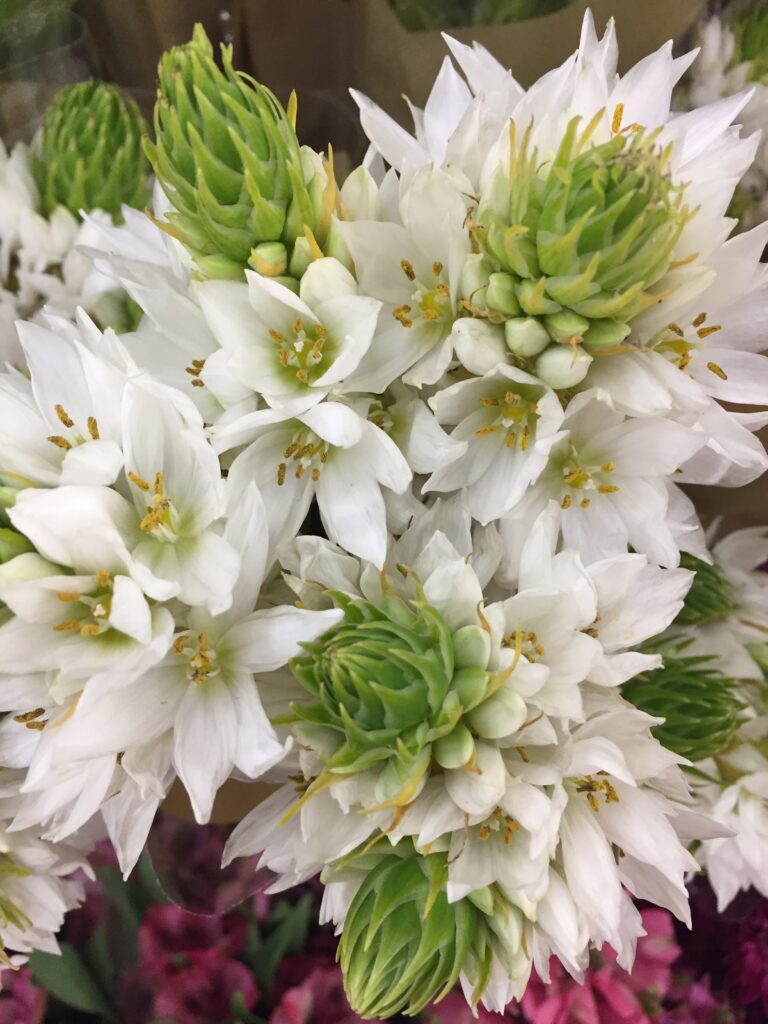 Shadow of the Week – kitchen tools in my dish drainer: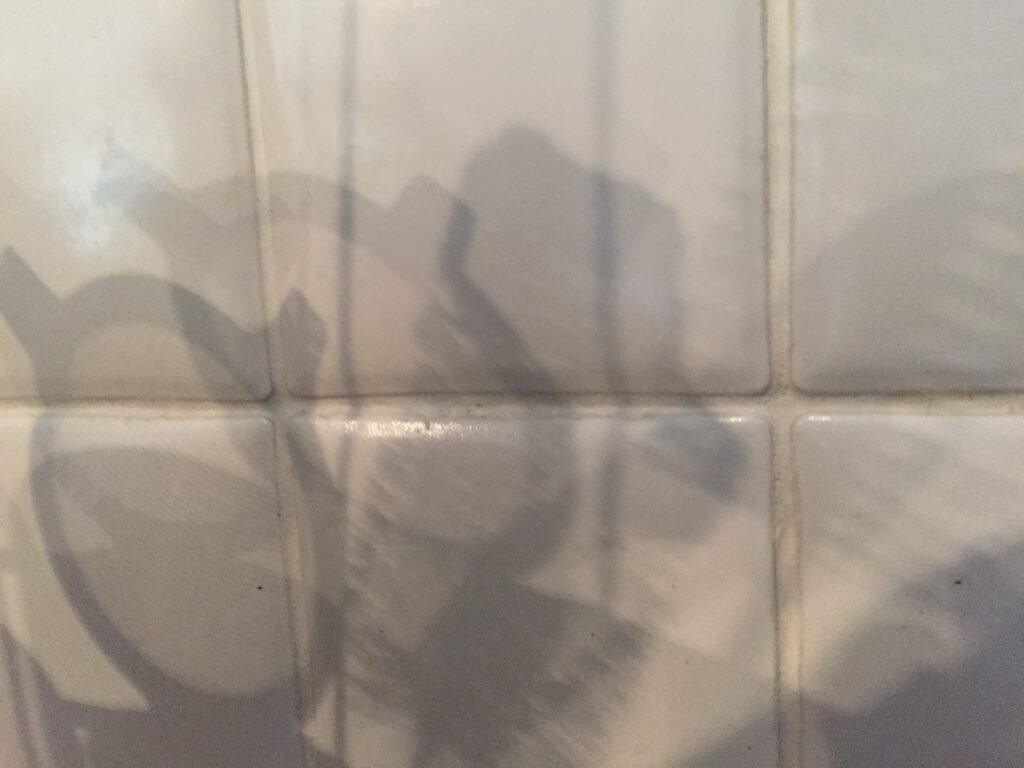 If you want me to send these thoughts to your email each Sunday, simply sign up on the right.
Text and photos © 2020 Karyn Henley. All rights reserved.