"Kindness eases change.
Love quiets fear."
– Octavia F. Butler, Parable of the Talents –

Nurture peace. Cultivate kindness. Carry the calm.
Just to clarify, I'm not talking about the peace of ignorance or the kindness of platitudes or the calmness of inaction. I'm talking about a reservoir of inner peace, kindness, and calm that strengthens, balances, and guides our thoughts, our words, our actions.
Nature of the week: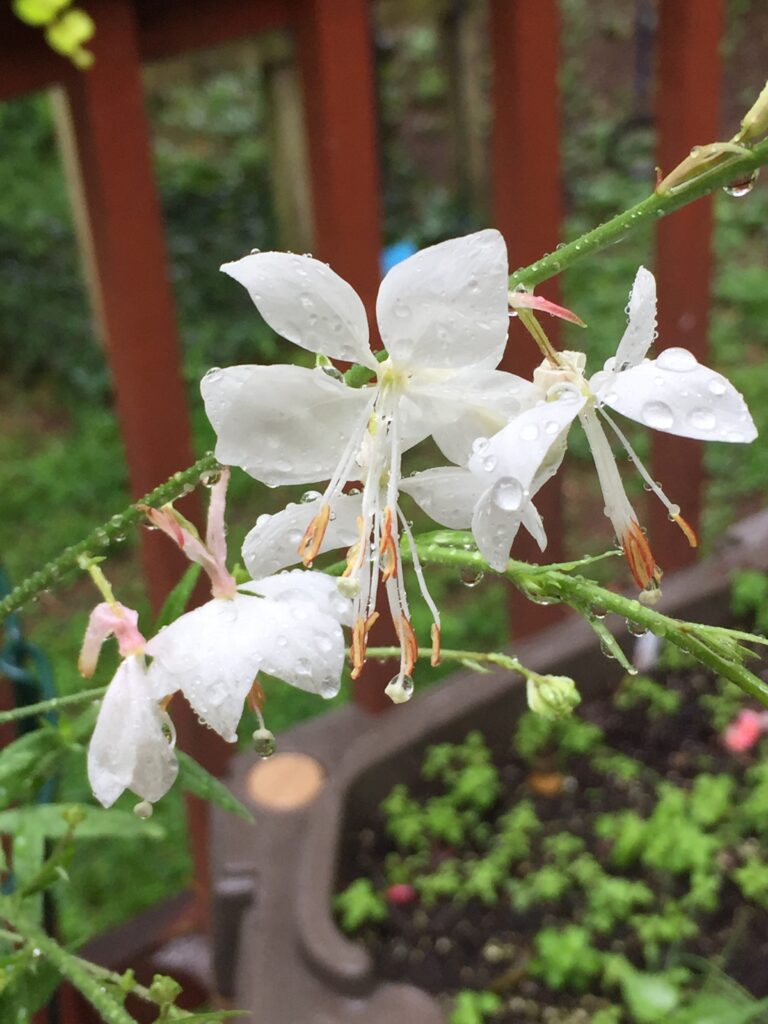 Shadow of the Week: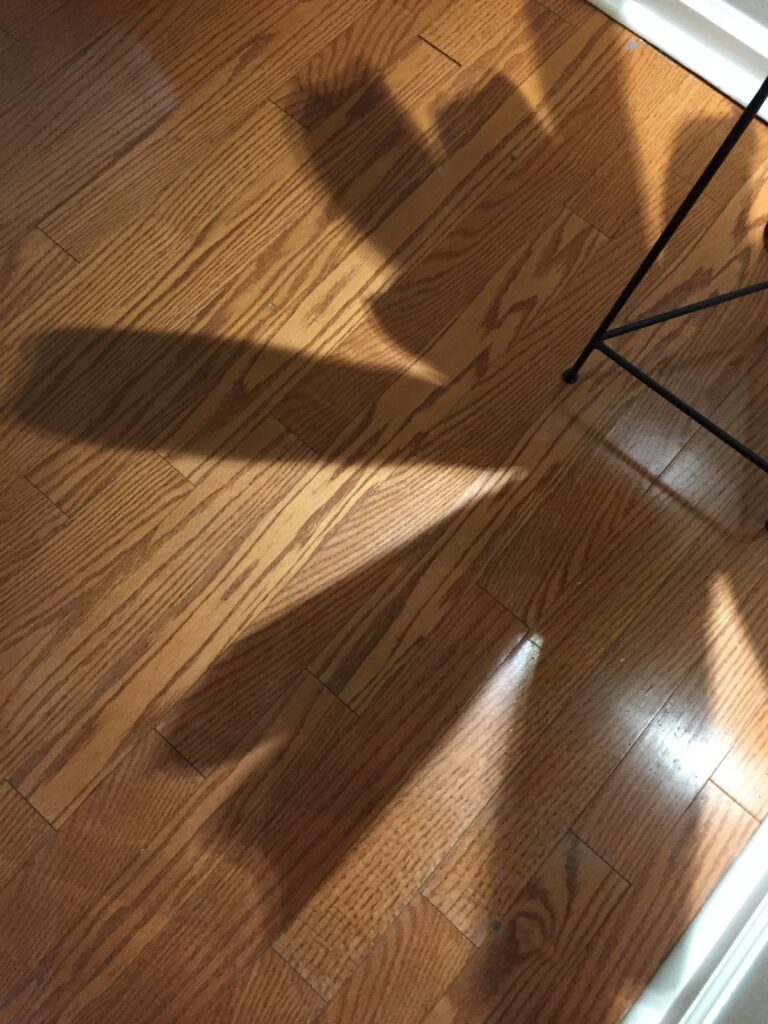 If you want me to send these thoughts to your email each Sunday, simply sign up on the right.
Text and photos © 2020 Karyn Henley. All rights reserved.