Winter welcomes,
beckons,
invites us to
pause
on the brittle brink of the year,
witness
the shimmer of the season,
listen
for undertones of time passing
on icy tiptoe,
breathe
the crisp air.
Drink all of it.
Deeply.
Deeply grateful.
– kh –
Wishing you peace and grace in the new year!
Nurture peace, cultivate kindness, and carry the calm.
Nature of the week: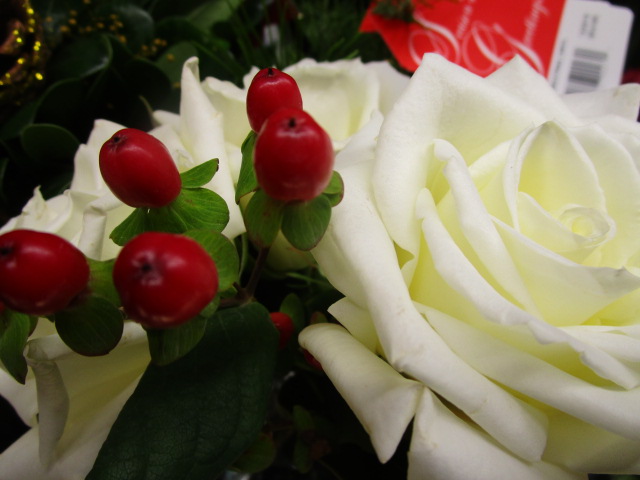 Shadow of the Week: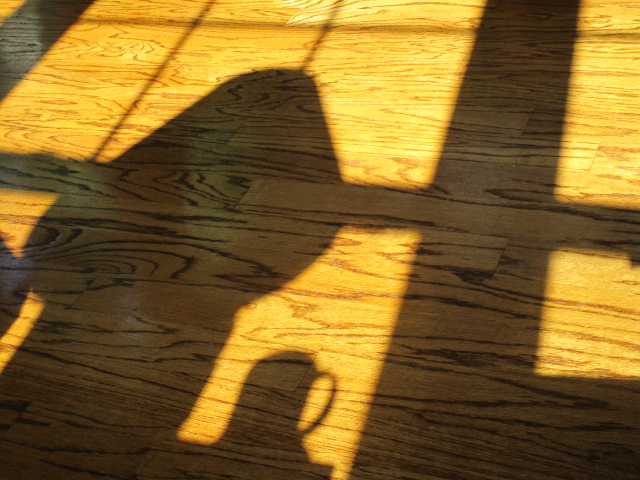 If you want me to send these thoughts to your email each Sunday, simply sign up on the right.
Text and photos © 2018 Karyn Henley. All rights reserved.