"Spring night,
cherry-
blossom dawn."
– Matsuo Basho –
Two years ago, I was in Japan during cherry blossom season. My son's family and I picnicked alongside other families in a park full of cherry trees – sakura – rich with blooms. We strolled paths lined with cherry blossoms and delighted in delicate petals, breeze-blown, drifting gently to the ground. It was a time to pause in wonder at the beauty and the peace of spring. I hope you, too, can pause and find moments of peace as you experience the wonders of this season.
Nurture peace, cultivate kindness, and carry the calm.
Nature of the week: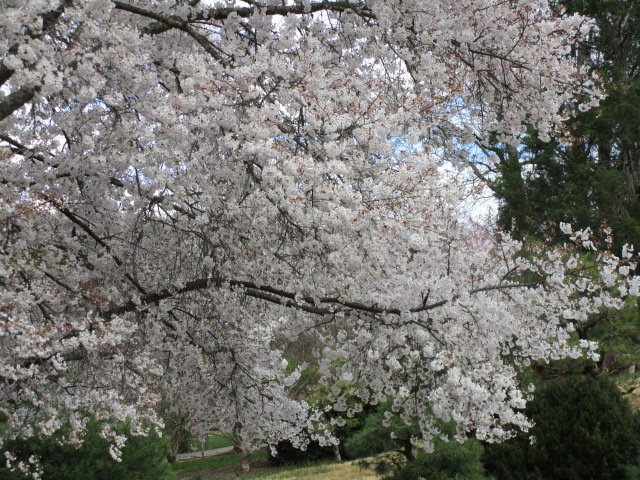 Shadow of the Week: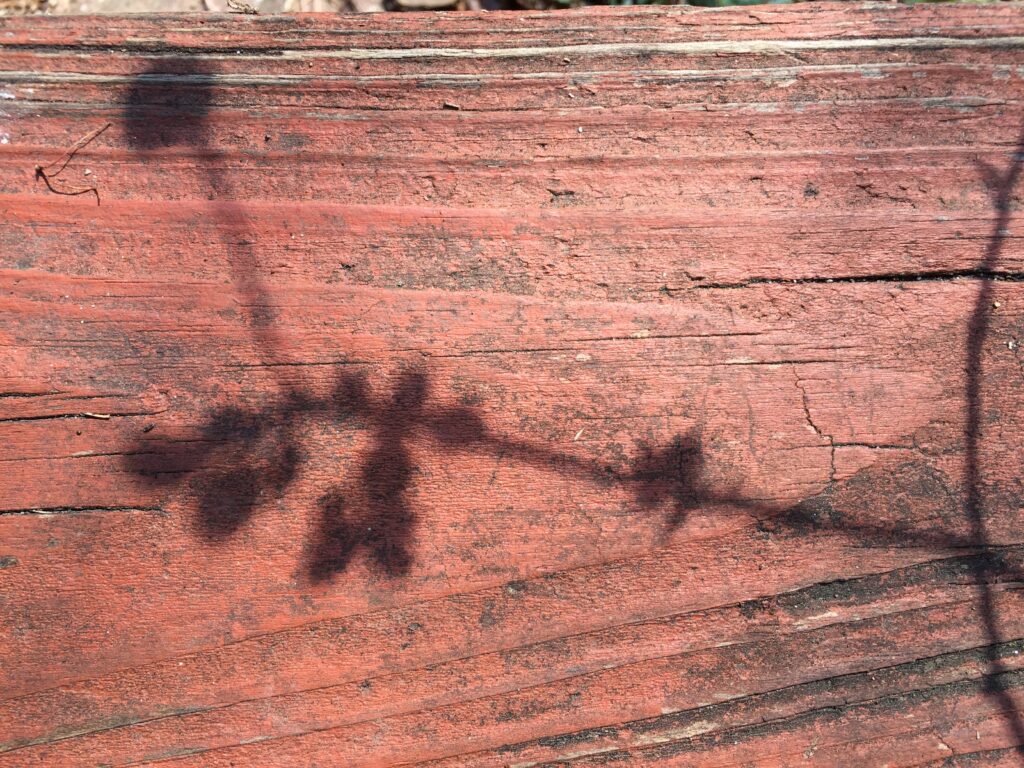 If you want me to send these thoughts to your email each Sunday, simply sign up on the right.
Text and photos © 2019 Karyn Henley. All rights reserved.