"There's a sense of wonder, a joy, a gratitude that can only be accessed by returning to the childlike practice of experiencing the moment with as many senses as possible. There's a peace that can only be found by lingering and noticing. If you're in the habit, it doesn't take long, just a pause really, a breath or two to take in the moment, to be inspired, to be enriched, to go out to go in." – kh, Linger: 365 Days of Peaceful Pauses
Nurture peace, cultivate kindness, and carry the calm.
Nature of the week: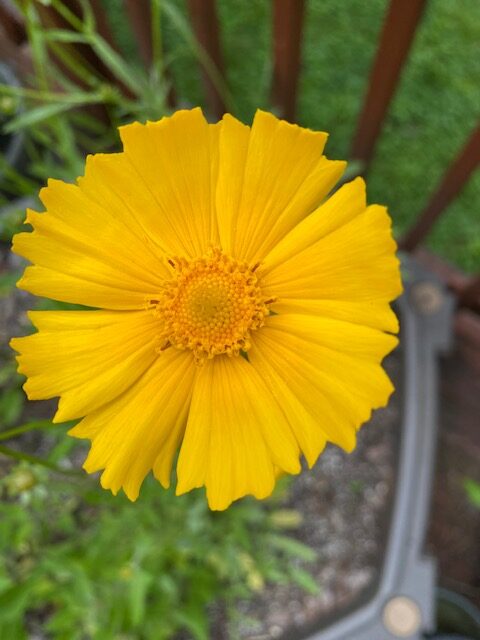 Shadow of the Week: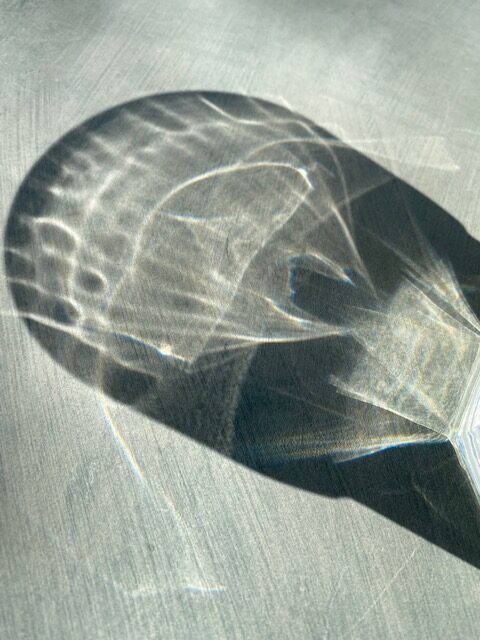 If you want me to send these thoughts to your email each Sunday, simply sign up on the right.
Text and photos © 2022 Karyn Henley. All rights reserved.