"Time and people change
but the essence of wisdom and justice is the same.
The beautiful ones mirror God's Beauty . . ."
– Rumi –
Last night, I woke up sometime after midnight and was treated to a beautiful sight: the full moon with the planet Mars nearby. I thought of how the moon wasn't really shining but was mirroring the light of the sun. It was also mirroring God's Beauty as all of nature does. We mirror God's Beauty, too, shining brightest when we reflect Love. And Joy. And Peace . . .
Nurture peace, cultivate kindness, and carry the calm.
Nature of the week: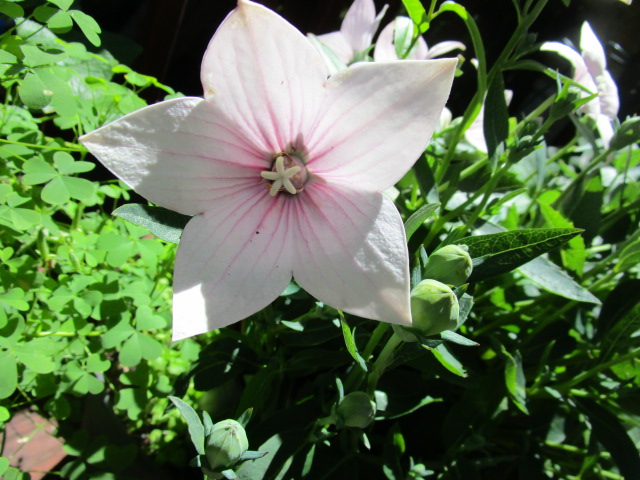 Shadow of the Week: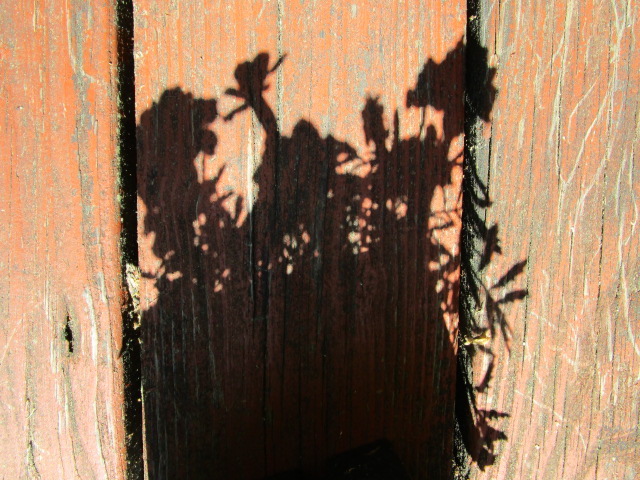 If you want me to send these thoughts to your email each Sunday, simply sign up on the right.
For my posts on the wonder of life, link here.
Text and photos © 2018 Karyn Henley. All rights reserved.