"The poetry of earth is never dead:
When all the birds are faint with the hot sun,
And hide in cooling trees, a voice will run
From hedge to hedge about the new-mown mead;
That is the Grasshopper's – he takes the lead
In summer luxury, – he has never done
With his delights; for when tired out with fun
He rests at ease beneath some pleasant weed."
– John Keats –
"On the Grasshopper and Cricket"
My young grandson and I spend time each week listening to the summer hummers and buzzers in the trees and the grass – cicadas, grasshoppers, bees. Take a moment to listen to the sounds of summer – bugs, birds, water splashing from a garden hose, children at play, even the whir of an air conditioner. Let the sounds of summer refresh your spirit. Nurture peace. Cultivate kindness. Carry the calm.
Nature of the week: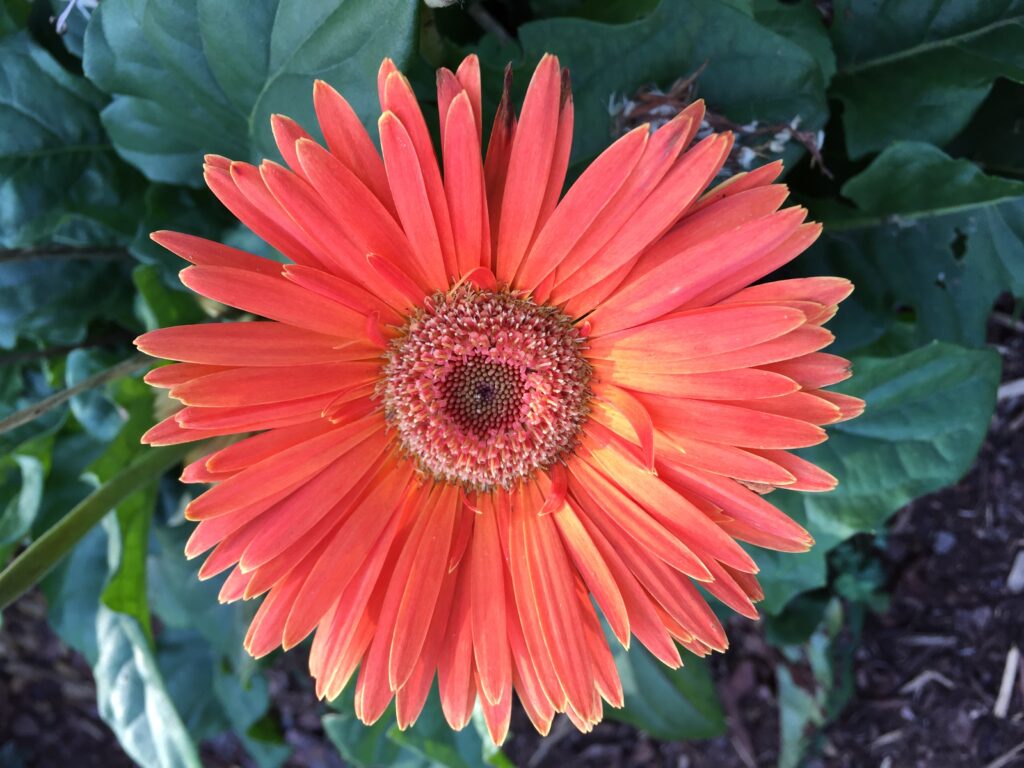 Shadow of the Week: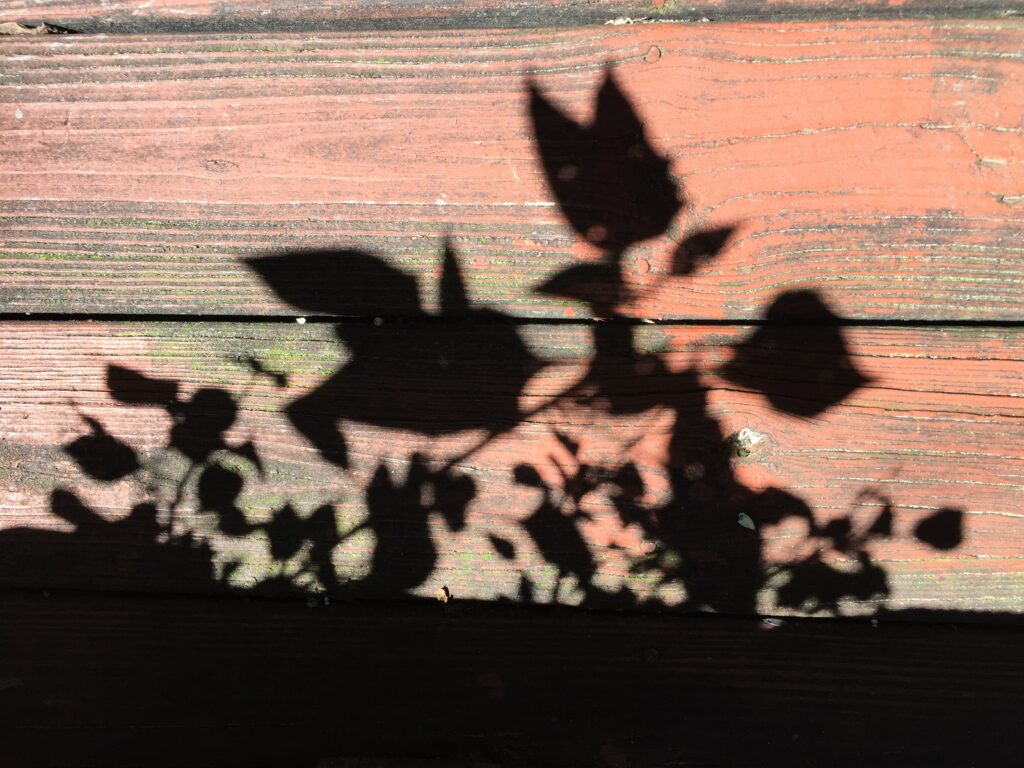 If you want me to send these thoughts to your email each Sunday, simply sign up on the right.
Text and photos © 2019 Karyn Henley. All rights reserved.