Listen.
Listen past the noise
to softer sounds.
Wind, water,
bugs, birdsong,
a church bell, a distant train.
Listen
to your own deep breath
drifting in and out.
Listen as the sounds of peace
calm your soul.
– kh –
Linger: 365 Days of Peaceful Pauses
Nurture peace, cultivate kindness, and carry the calm.
Nature of the week: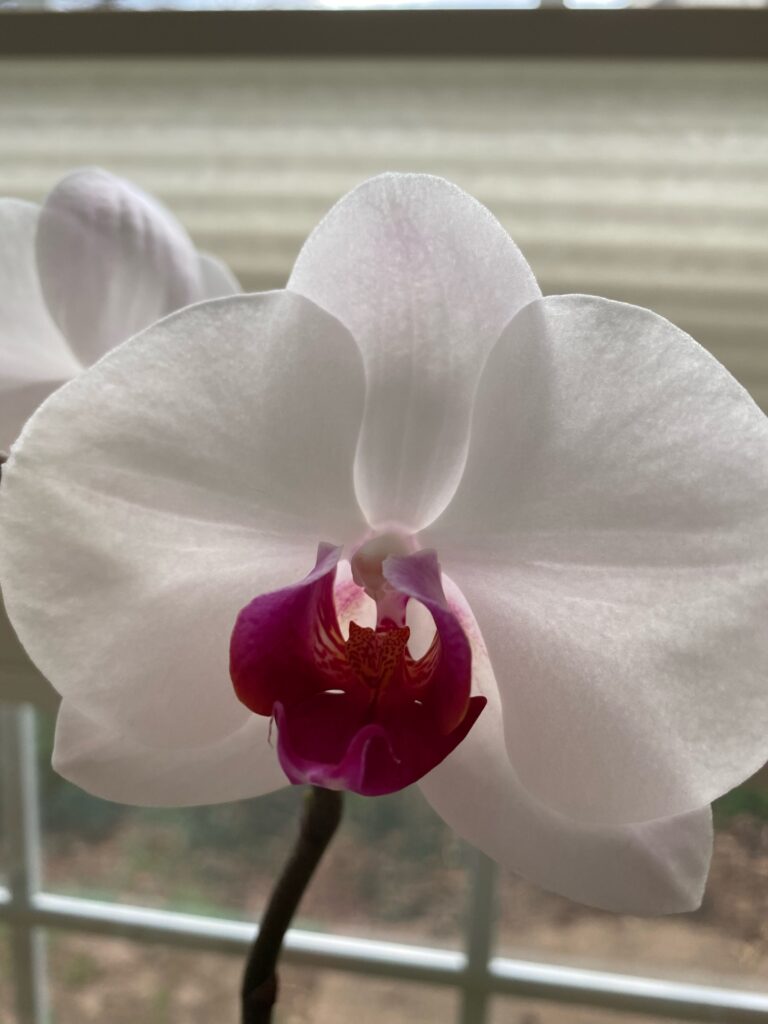 Shadow of the Week: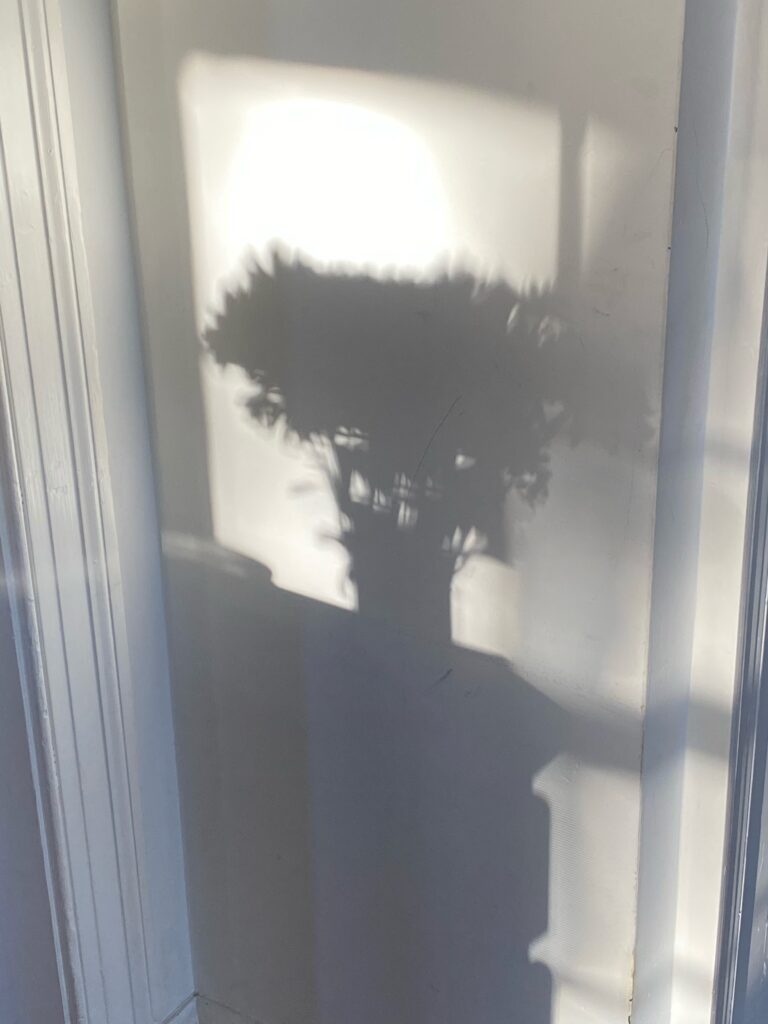 If you want me to send these thoughts to your email each Sunday, simply sign up on the right.
Text and photos © 2022 Karyn Henley. All rights reserved.