"Anyone who keeps the ability to see beauty
never grows old."
– Franz Kafka –
Nurture peace, cultivate kindness, and carry the calm.
I have a bit of news: My latest book, Linger: 365 Days of Peaceful Pauses, brief nature essays, meditations, and even a few poems, is now available for order. Its official release date is November 1. (Makes a great holiday gift!)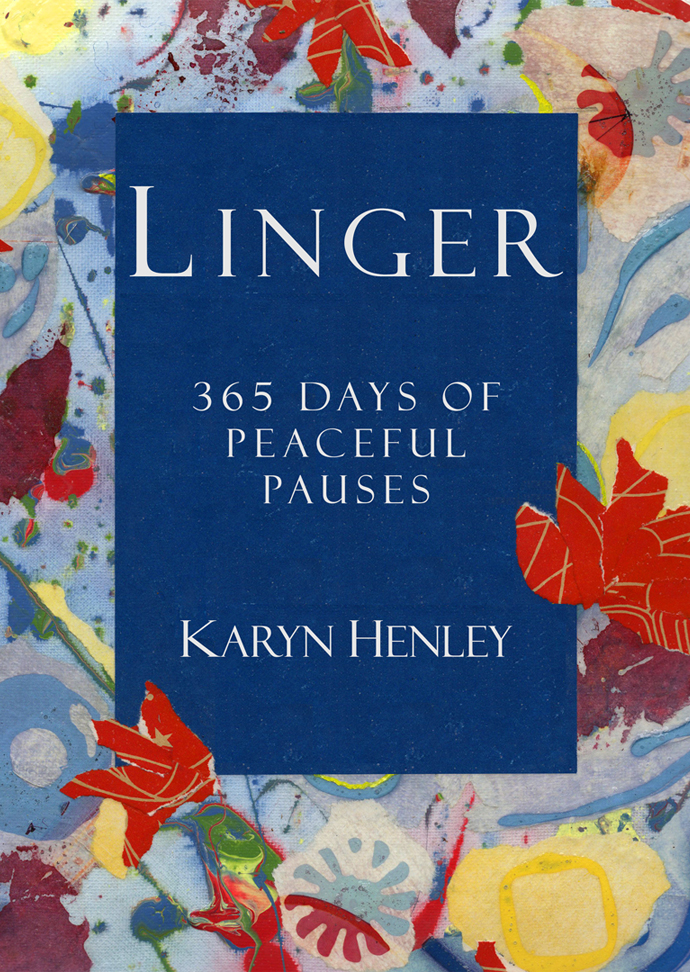 Nature of the week: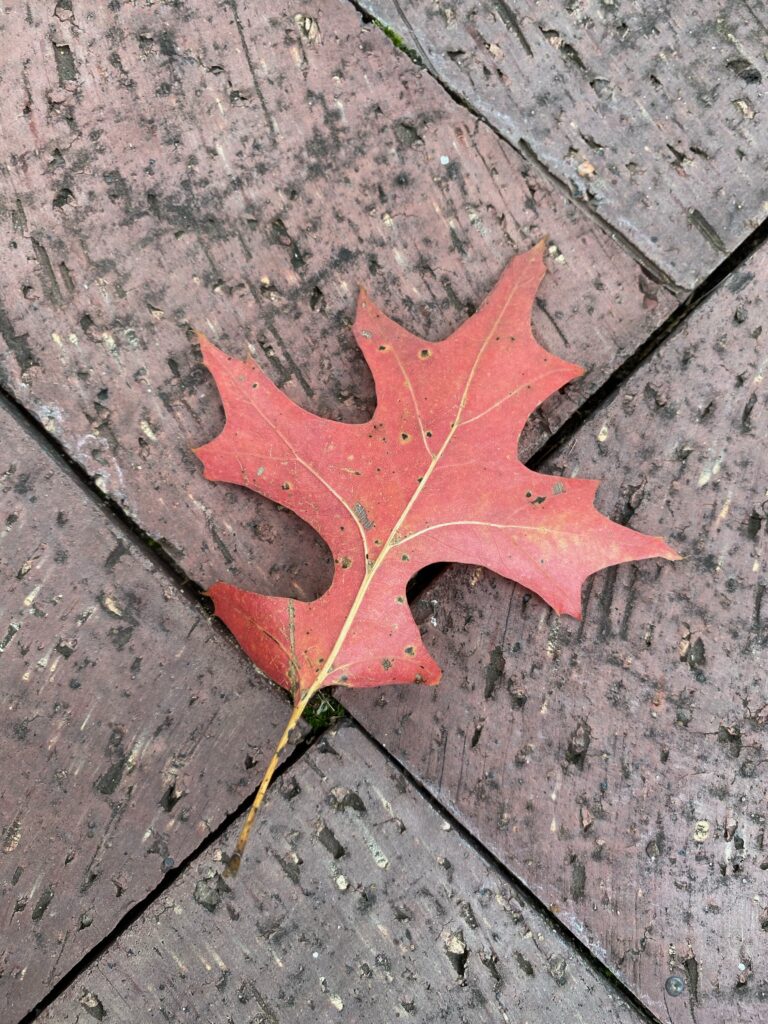 Shadow of the Week: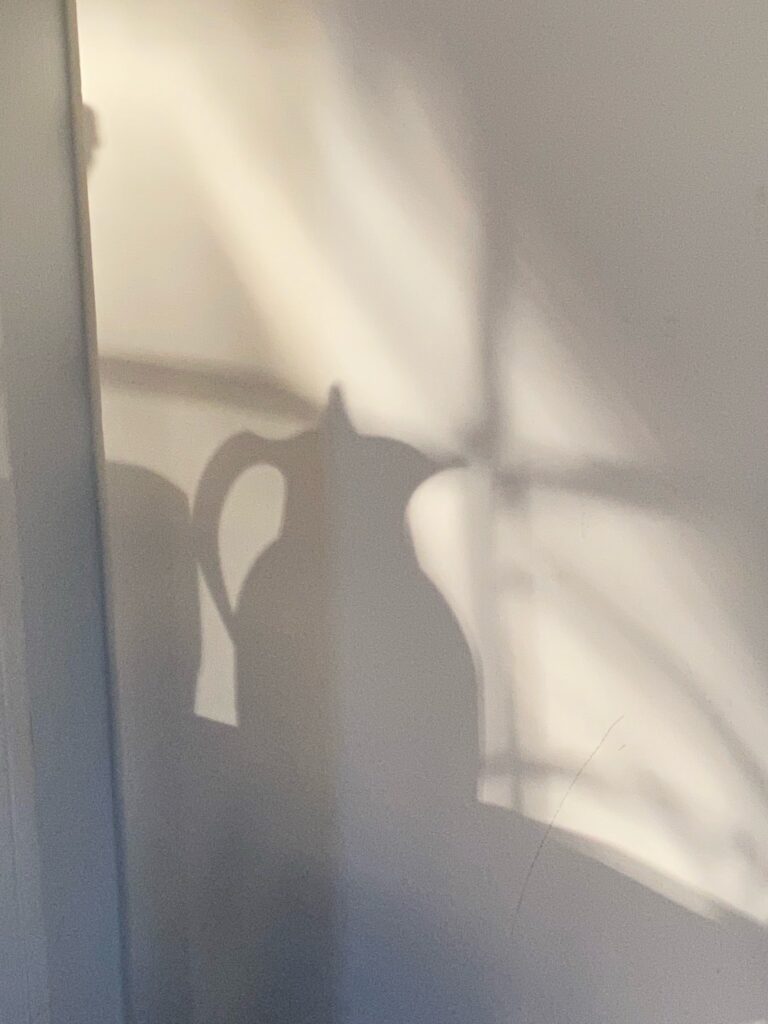 If you want me to send these thoughts to your email each Sunday, simply sign up on the right.
Text and photos © 2021 Karyn Henley. All rights reserved.