"It is only with the heart that one can see rightly;
what is essential is invisible to the eye."
– Antoine de Saint-Exupéry –
In this busy holiday season, pause each day to look up, look out, and see with the heart.
And as always, nourish peace, cultivate loving kindness, and carry the calm.
Nature of the week: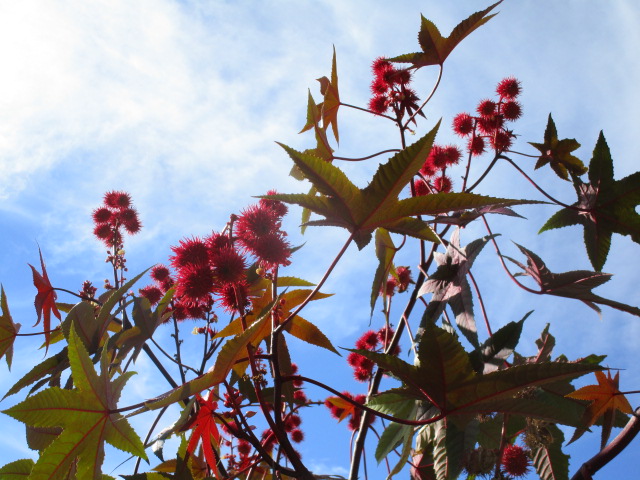 Shadow of the Week – from the bottom of the stairs, a shadow of my grandcat at the top: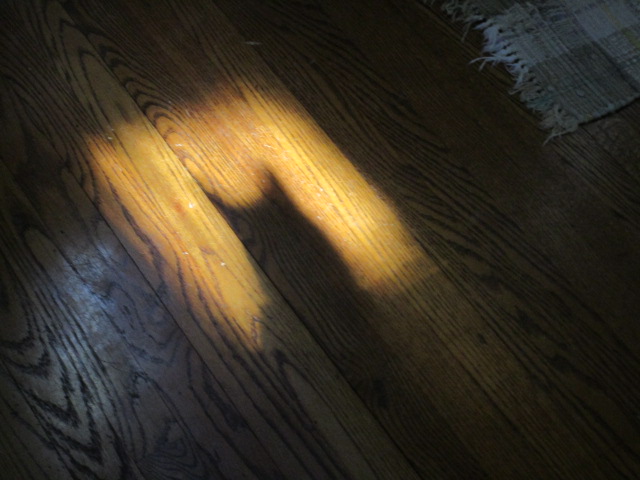 For my posts on coming of age in a community of faith, link here. karynhenley.com
Text and photos © 2016 Karyn Henley. All rights reserved.