"People from a planet without flowers
would think we must be mad with joy the whole time
to have such things about us."
– Iris Murdoch, A Fairly Honorable Defeat –

Celebrate flowers; be mad with joy. Nurture peace, cultivate loving kindness, and carry the calm.
Nature of the week: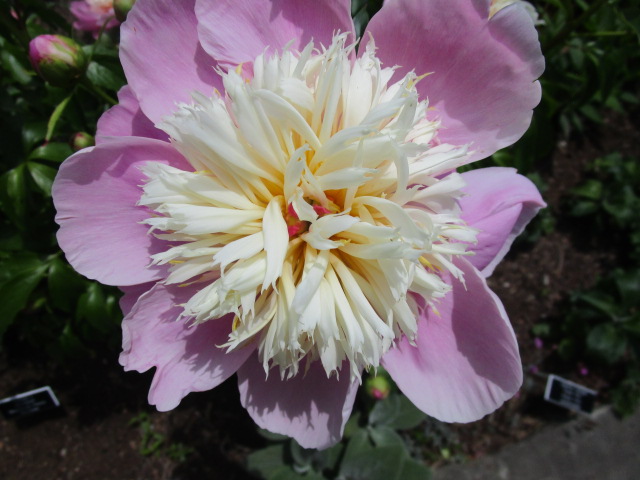 Shadow of the Week – on a carpet of moss: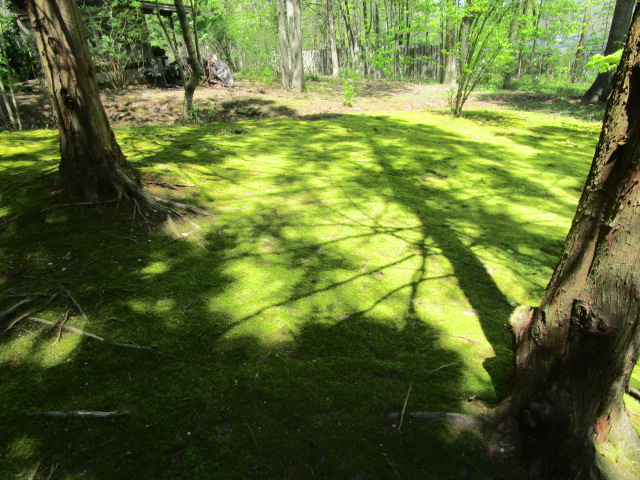 If you want me to send these thoughts to your email each Sunday, simply sign up on the right.
For my posts on life, faith, and the mystery we call God, link here.
Text and photos © 2017 Karyn Henley. All rights reserved.