I've started a practice of trying to listen beyond or underneath the shouts and clangs and alerts and clashes that demand attention. I'm trying to rediscover soft sounds, the hums, the sighs, the whispers. It's like trying to pick out one instrument's musical line while listening to a symphony. Right now, underneath the birdsong, there's a soft whispering whoosh. I think it's the sound of wind in the trees. It ebbs and flows and reminds me to listen for the constant, soft undertones of wonder, joy, peace, and hope in each day, the life-giving grace of love's whispers. – kh, Linger: 365 Days of Peaceful Pauses
Nurture peace, cultivate kindness, and carry the calm.
Nature of the week: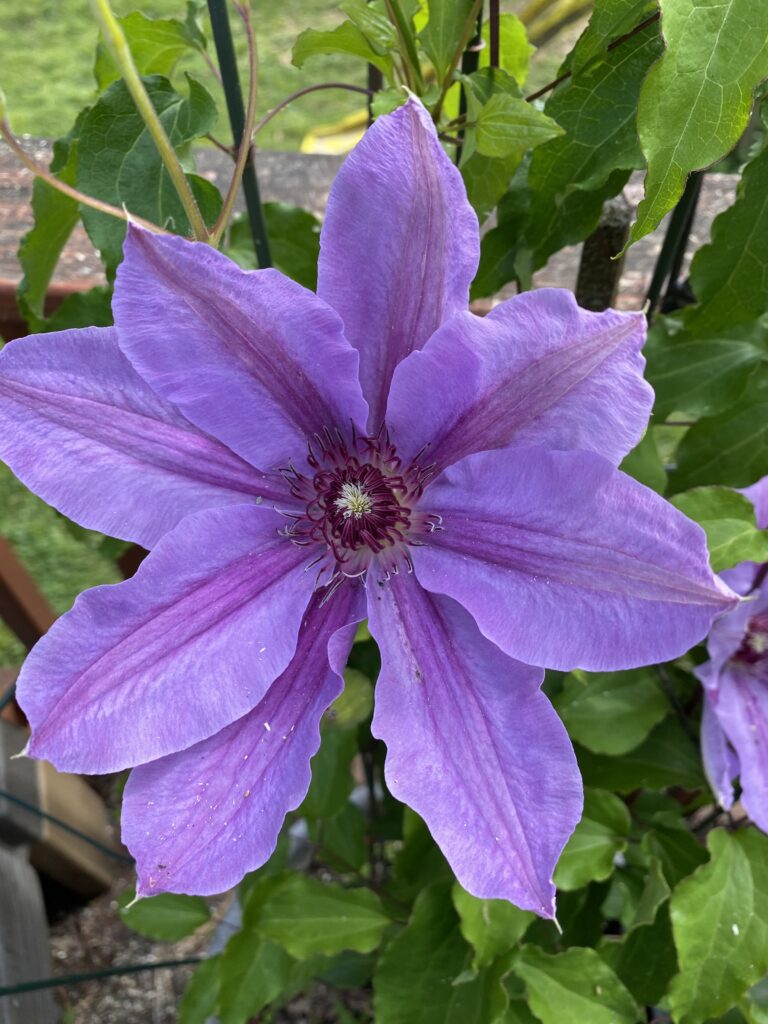 Shadow of the Week: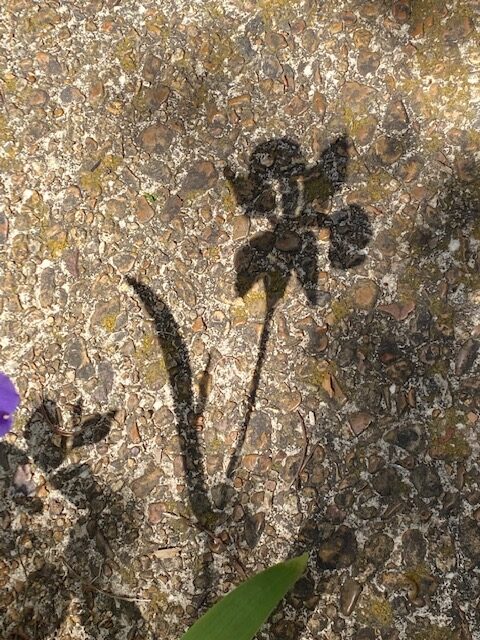 If you want me to send these thoughts to your email each Sunday, simply sign up on the right.
Text and photos © 2022 Karyn Henley. All rights reserved.