The ten hours' light is abating,
And a late bird wings across,
Where the pines, like waltzes waiting,
Give their black heads a toss.
Beech leaves, that yellow the noon-time,
Float past like specks in the eye;
I set every tree in my June time,
And now they obscure the sky.
– Thomas Hardy, "At Day-Close in November" –
Nurture peace, cultivate kindness, and carry the calm.
Nature of the week: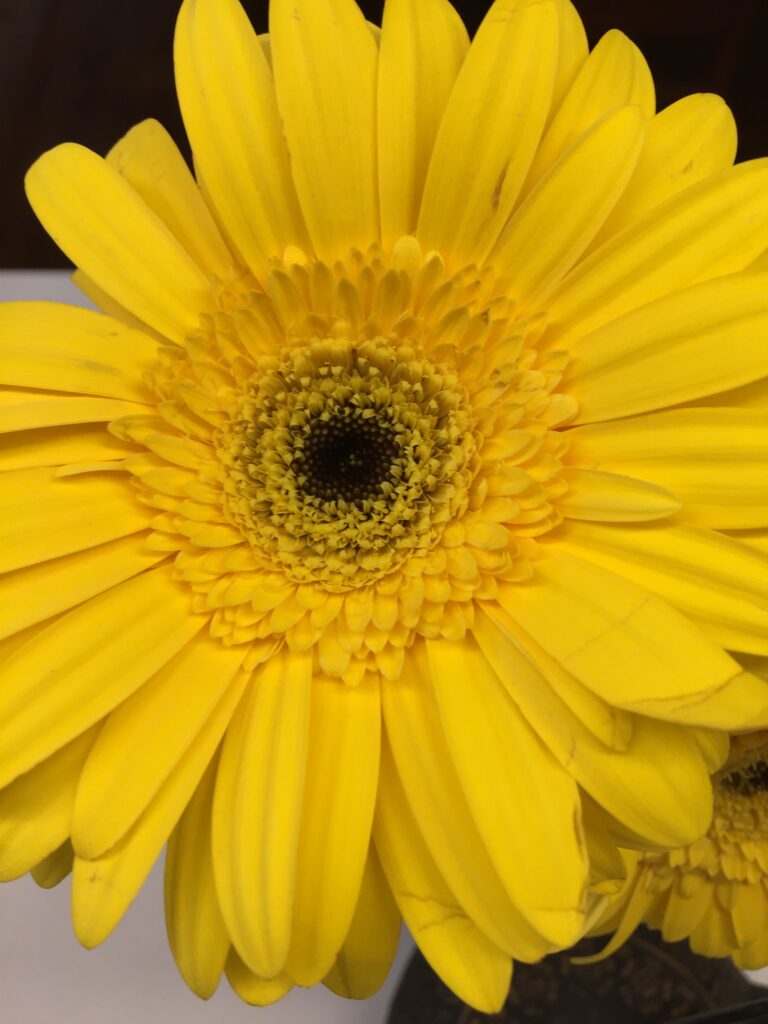 Shadow of the Week: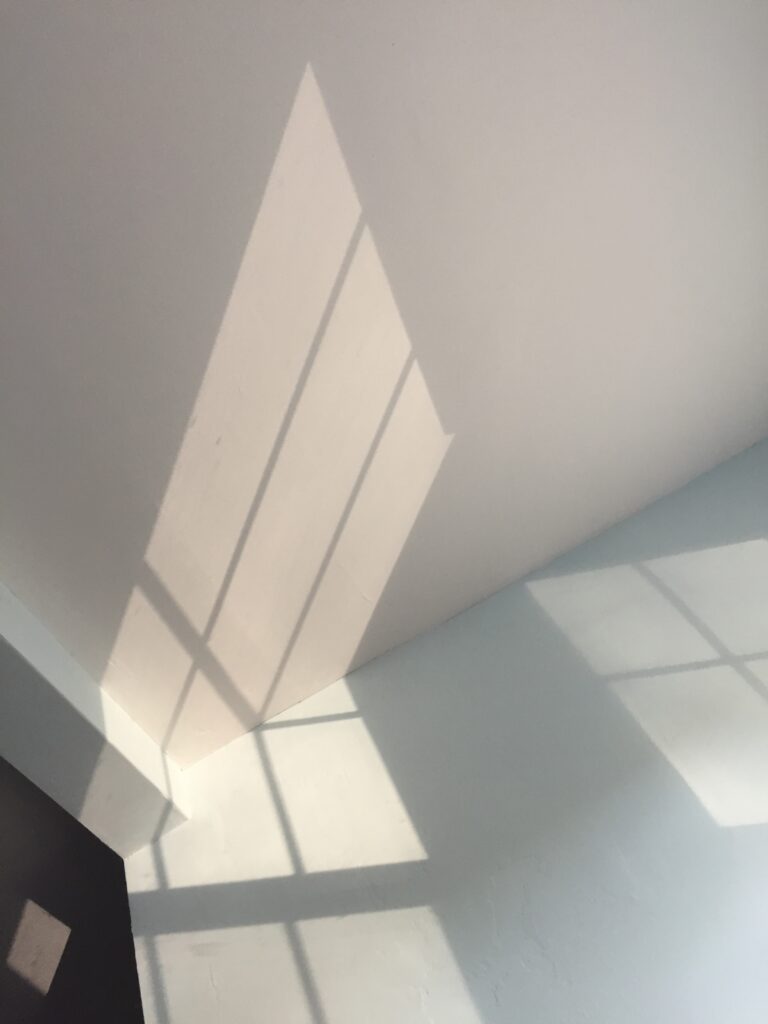 If you want me to send these thoughts to your email each Sunday, simply sign up on the right.
Text and photos © 2020 Karyn Henley. All rights reserved.