It's the first day of Spring.
With a slow stretch,
the sun yawns into the deep, still sea of sky,
softens the clear, cloudless blue,
reddens the top branches of the elms,
slowly slides its smiling light down the trunks.
I watch from my upstairs window.
Oh, Spring, at times
I thought you had forgotten us.
But your name is on the calendar square.
I've underlined it.
And here you are!
Warmth is drifting through the air, I think,
anticipating a day without a coat,
maybe even without a sweater.
I'm thinking bluebirds,
white blossoms on the dogwood,
seeds to be planted,
spring-fresh air to breathe.
Then I notice the roof of the first floor
just beneath my window.
The shingles glitter with frost.
I flick my phone to the weather.
Twenty-six degrees.
Twenty-six!
Oh, Winter,
you may be gone,
but in your wake, you've left a chill.
Of course you have,
for it's only
the first day of Spring.
– kh –
Nurture peace, cultivate kindness, and carry the calm.
Nature of the week: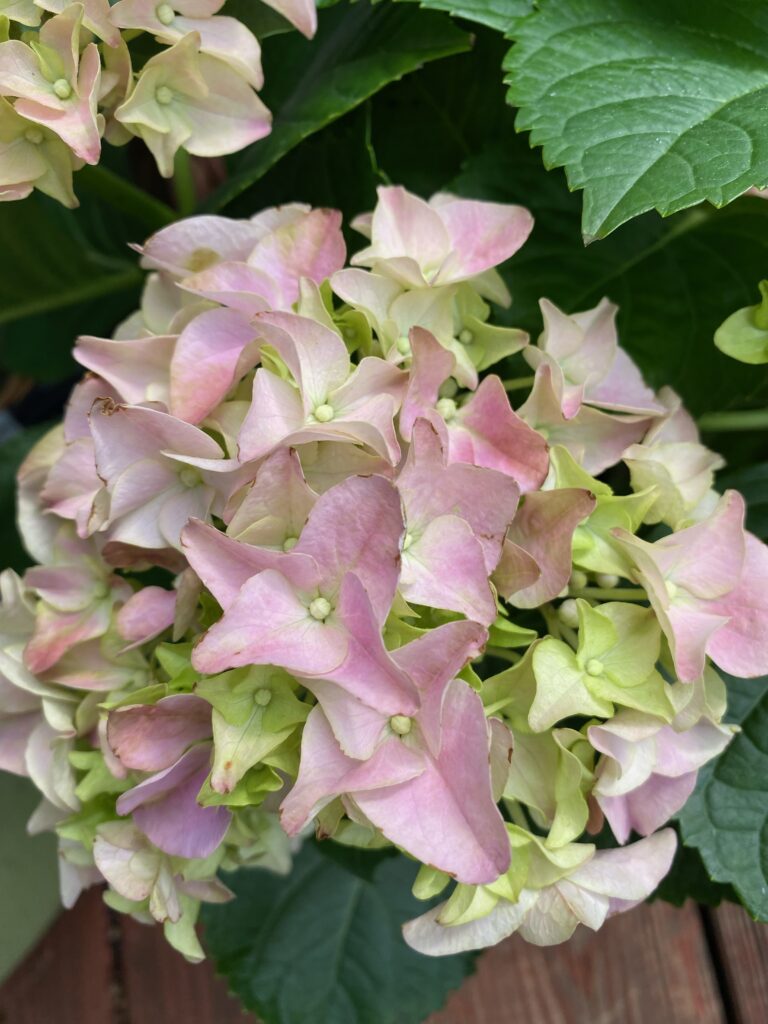 Shadow of the Week: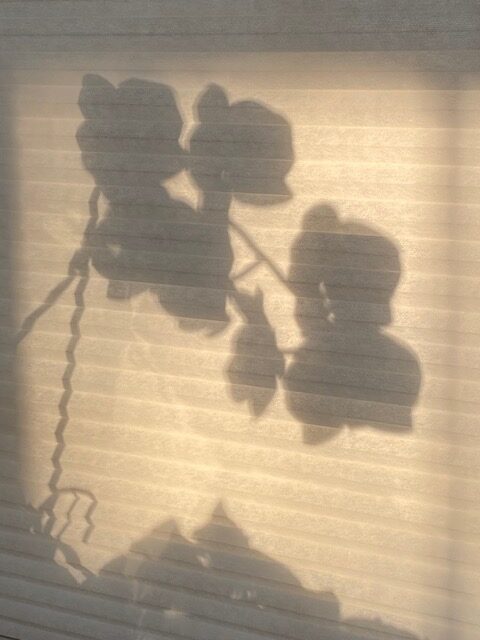 If you want me to send these thoughts to your email each Sunday, simply sign up on the right.
Text and photos © 2023 Karyn Henley. All rights reserved.