"I'll let the wind bathe my bare head.
I won't talk at all, I won't think about anything.
But infinite love will rise in my soul."
Arthur Rimbaud
Shadow of the week – a conch: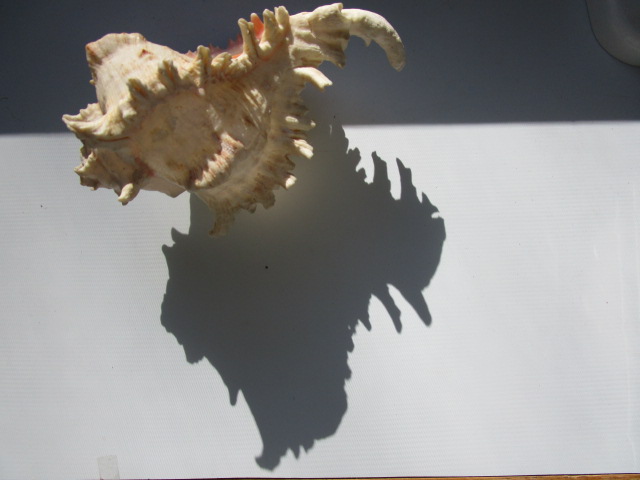 Nature photo of the week: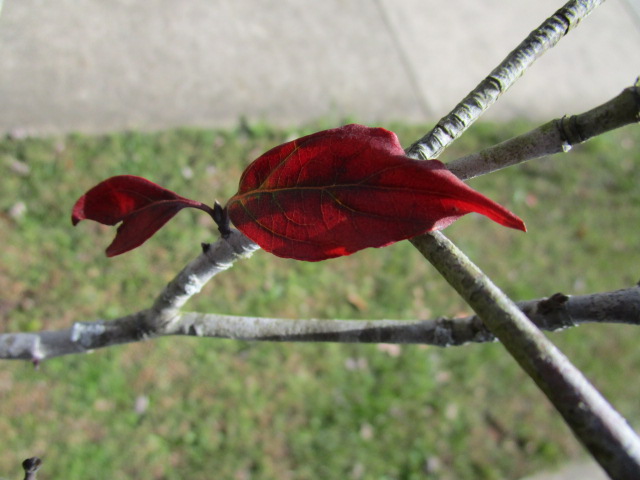 Nourish peace, cultivate lovingkindness, and carry the calm.
Text and photos © 2014 Karyn Henley. All rights reserved.