"Smooth seas do not make skillful sailors."
– African proverb –
If your seas are rough right now, take heart. Sail with a calm spirit and a sense of wonder, for even storms have their beauty. You will come through it all with deeper wisdom and greater skill.
Nourish peace, cultivate loving kindness, and carry the calm.
Nature of the week – a canna after the storm: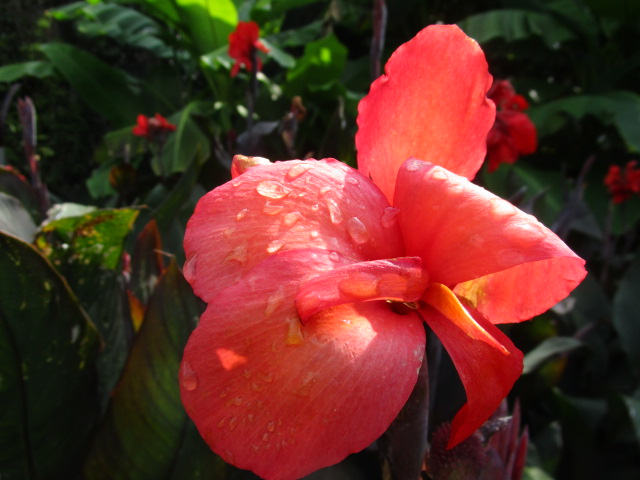 Shadow of the Week (in the foreground, on the water):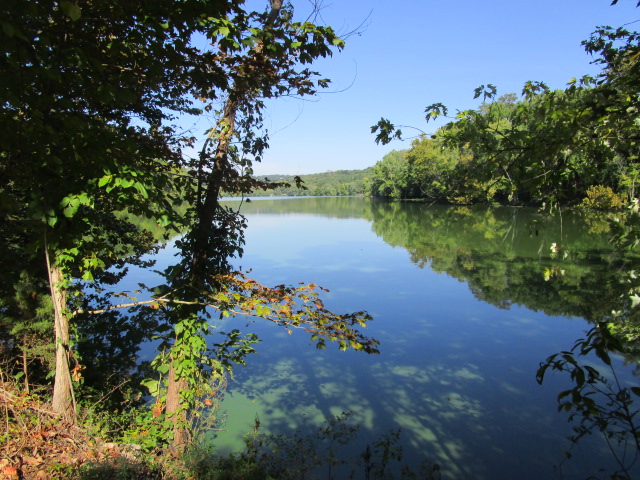 For my posts on coming of age in a community of faith, link here.
Text and photos © 2016 Karyn Henley. All rights reserved.