"Drifting about among flowers and sunshine,
I am like a butterfly or bee,
though not half so busy
or with so sure an aim."
– John Muir –
Wishing you a holiday weekend with at least a bit of drifting about.
Nurture peace. Cultivate kindness. Carry the calm.
Nature of the week: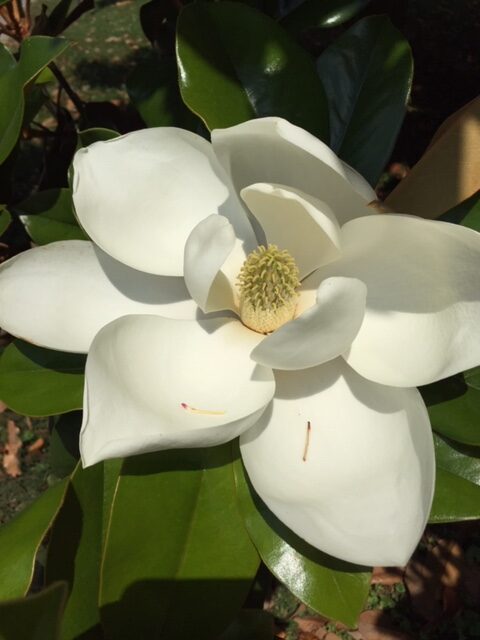 Shadow of the Week: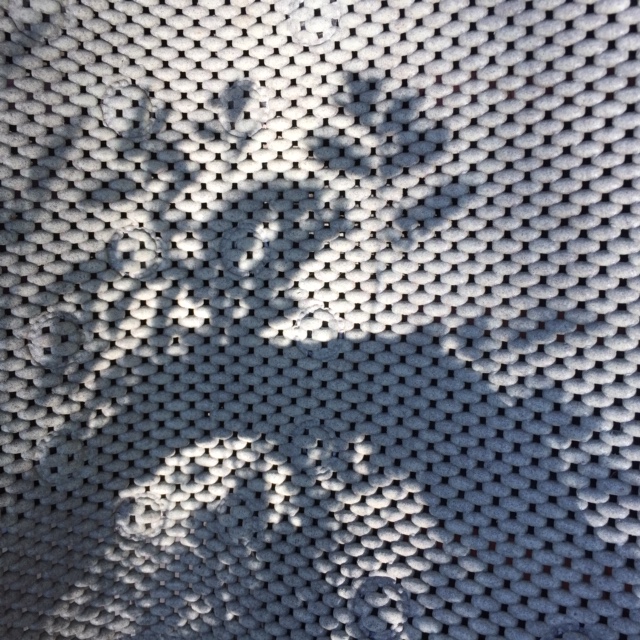 If you want me to send these thoughts to your email each Sunday, simply sign up on the right.
Text and photos © 2019 Karyn Henley. All rights reserved.