"Black are my steps on silver sod;
Thick blows my frosty breath abroad;
And tree and house, and hill and lake,
Are frosted like a wedding cake."
– Robert Louis Stevenson, "Wintertime" –
Each day is an open palm, offering gifts of the season. Catch its scent. Taste its flavors. Hear its song. Pay attention. Tomorrow's gift will be different.
Nourish peace, cultivate loving kindness, and carry the calm.
Nature photo of the week: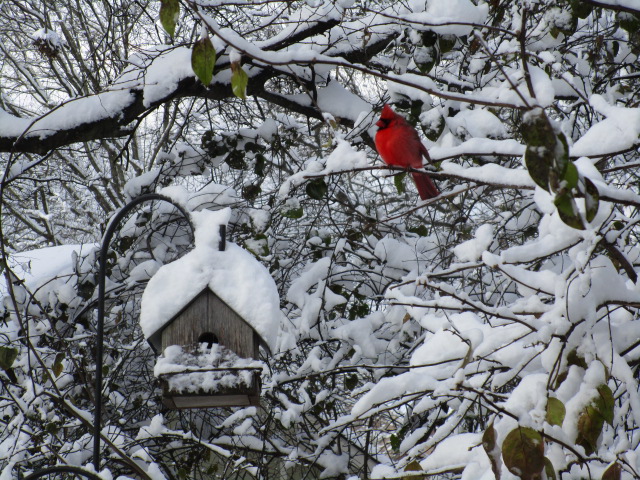 Shadows of the Week: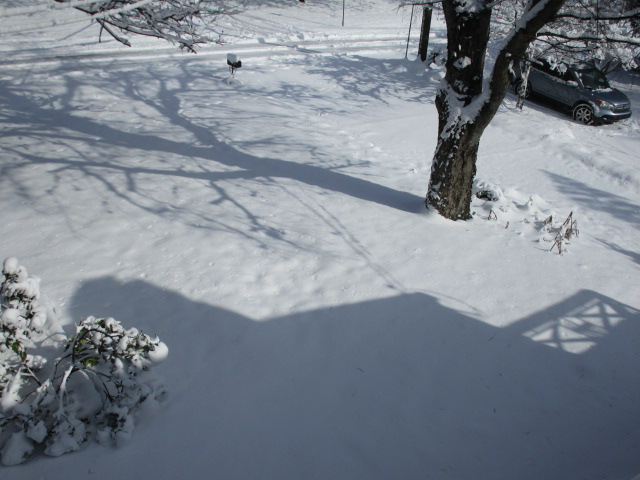 Text and photos © 2016 Karyn Henley. All rights reserved.