"Time ripens all things.
No man is born wise."
– Miguel de Cervantes –
Take the time to nourish peace and cultivate loving kindness. Carry the calm.
Nature of the week: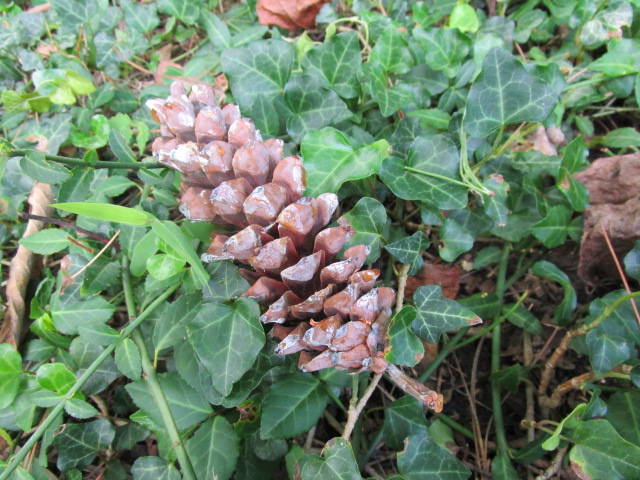 Shadow of the Week – shamrock shadows: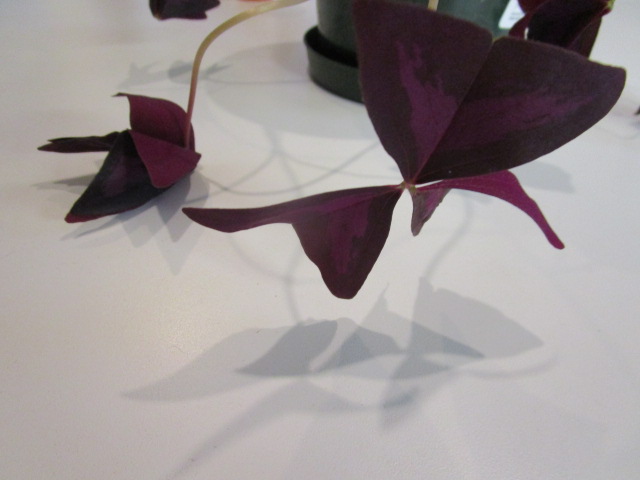 Text and photos © 2016 Karyn Henley. All rights reserved.
For my posts on coming of age in a community of faith, link here.