On this rainy weekend, I think of another cloudy-about-to-rain day when a friend saw his elderly neighbor at work in her garden. He called, "How are you on this gray day?" She looked up, smiled, and said, "Oh, it's not a gray day; it's silver."
What is water
that pours silver
and can fold the sky?
– Hilda Conkling –
Wishing you silver on a cloudy day.
Nurture peace, cultivate kindness, and carry the calm.
Nature of the week: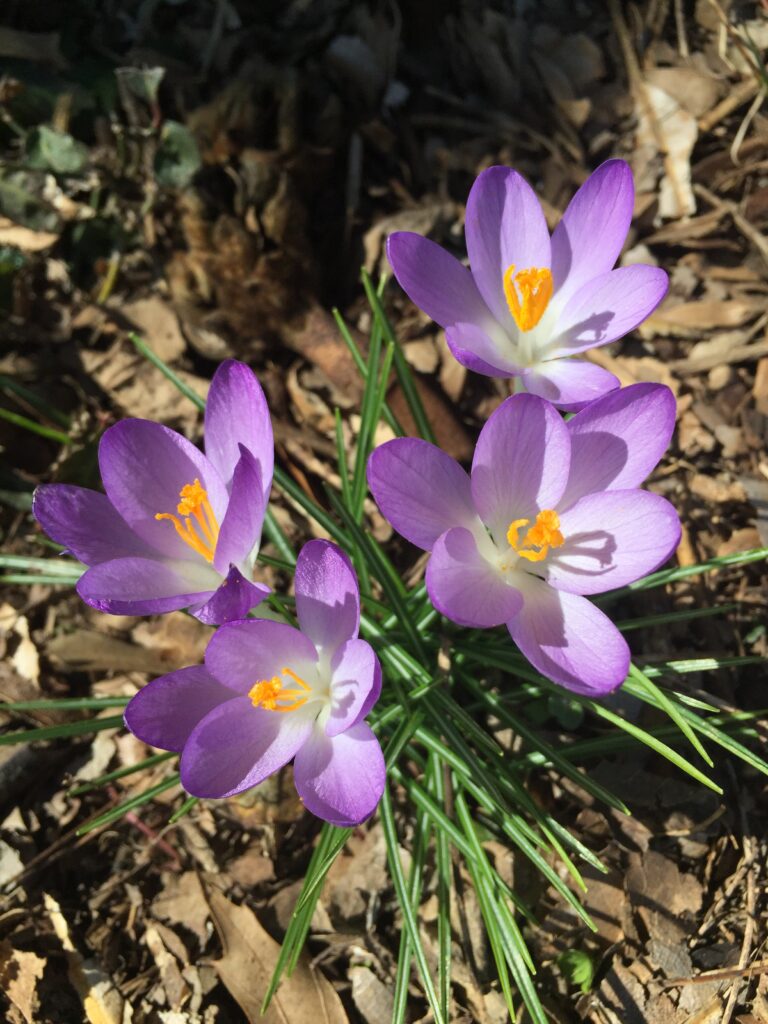 Shadow of the Week: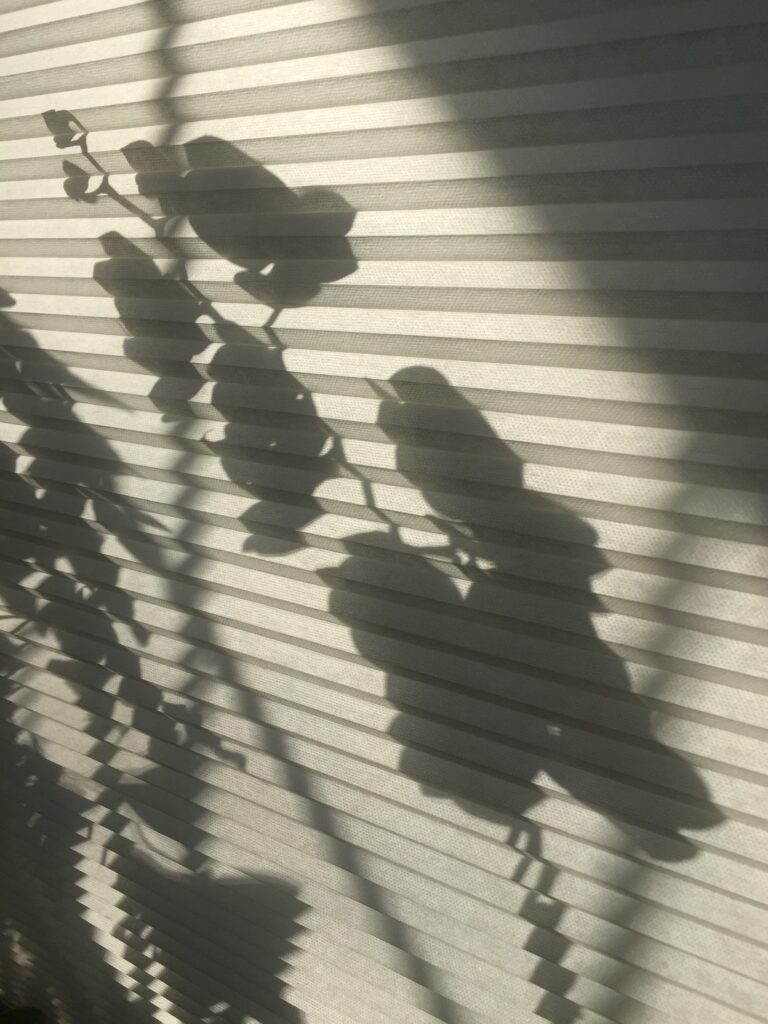 If you want me to send these thoughts to your email each Sunday, simply sign up on the right.
Text and photos © 2021 Karyn Henley. All rights reserved.