This day is a gift –
the breeze brushing my face,
the call of the chickadee,
the glint of sunrise on the windowpane,
the flavor of nut-warm coffee
and morning blueberries,
the wonder of breath,
one and then another,
receiving the moment,
the day,
the grace,
the gift.
– KH –
In this holiday season of bright bows and shiny paper, may we also find wonder in the small gifts that grace every day.
Nurture peace. Cultivate kindness. Carry the calm.
Nature of the week – ice in a flower pot: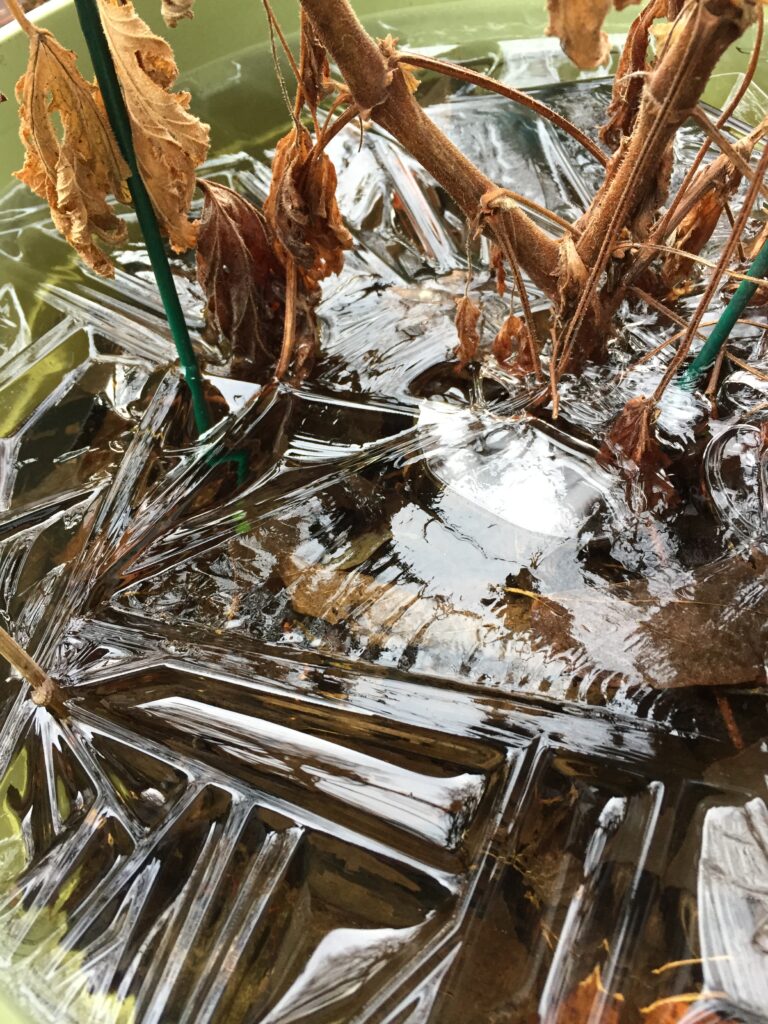 Shadow of the Week: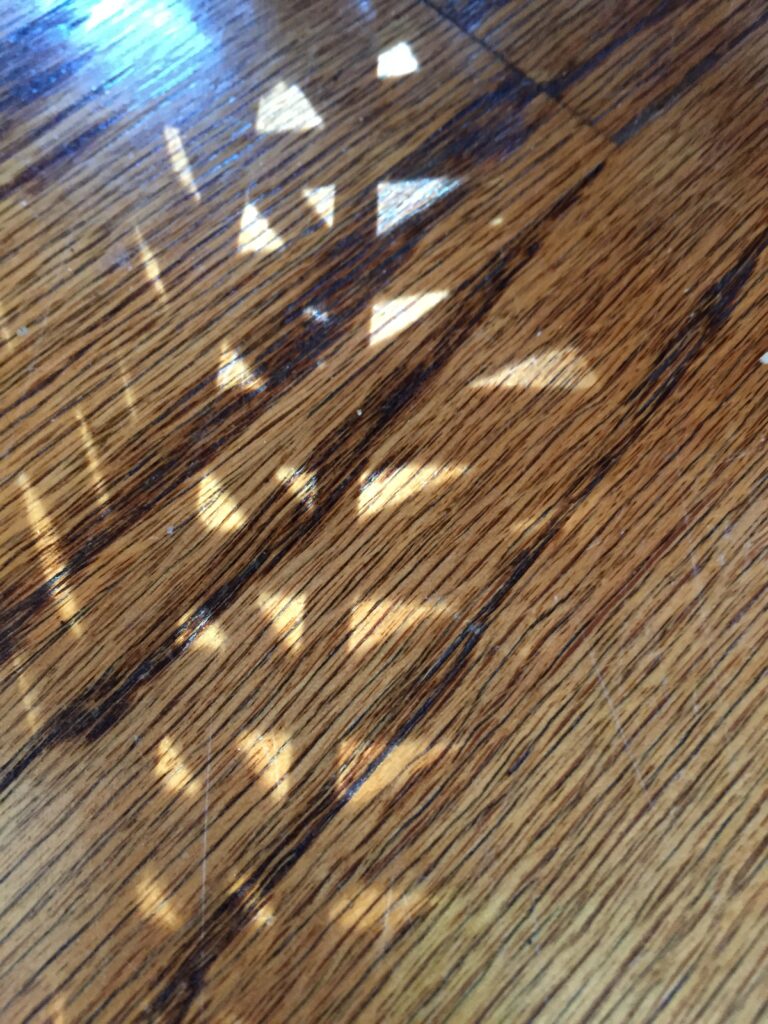 If you want me to send these thoughts to your email each Sunday, simply sign up on the right.
Text and photos © 2019 Karyn Henley. All rights reserved.