"Better keep yourself clean and bright:
You are the window
through which you must see the world."
– George Bernard Shaw –
And sometimes you are the window through which others see the world.
Nurture peace, cultivate loving-kindness, and carry the calm.
Nature of the week – from earlier this spring: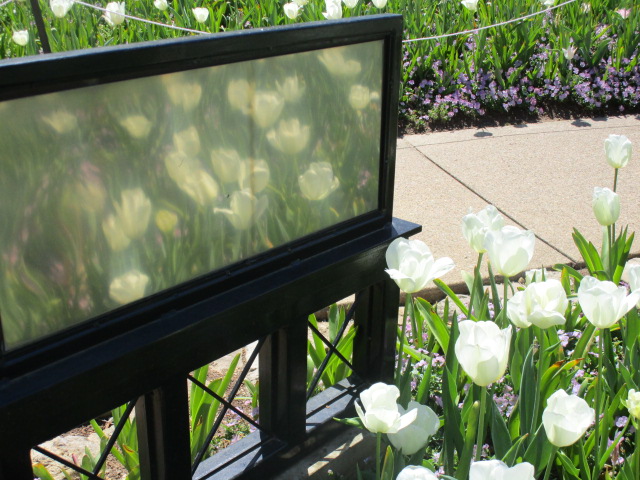 Shadow of the Week – late afternoon in my kitchen: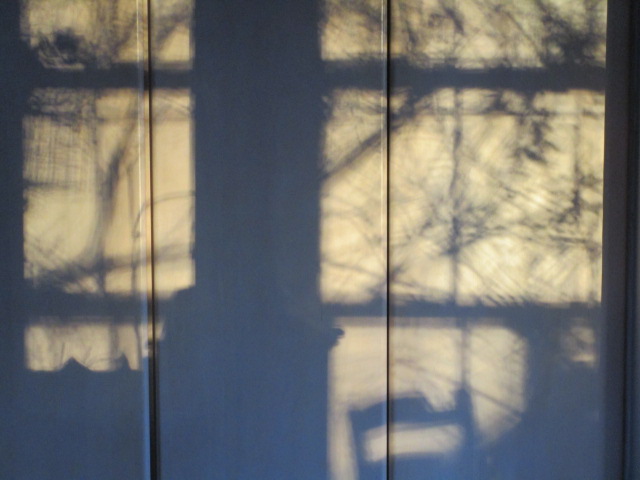 If you want me to send these thoughts to your email each Sunday, simply sign up on the right.
For my posts on life, faith, and the mystery we call God, link here.
Text and photos © 2017 Karyn Henley. All rights reserved.