The geese come flying low this morning,
two of them skimming the treetops,
their crawnky call timed with the pulse of
wingbeats:
"Look, look!
Here, here!
Now, now!"
And I do.
Gray-white bellies buoyed by the breeze,
wide wings flapping,
long dark necks stretched out straight,
they're the picture of persistence,
of determination,
of certainty.
They know where they're going—
I'm guessing the zoo,
which is not so far if you're airborne.
They will be guests
at a lucky gathering of geese on the lawn.
They'll flock and strut and lunch
and gather goose gossip
and rise as a group at sunset,
free to thread their own way
back through the sky
to where they began,
calling,
"Look, look!
Here, here!
Now, now!"
And gone.
– kh –
Nurture peace, cultivate kindness, and carry the calm.
Nature of the week – looking up: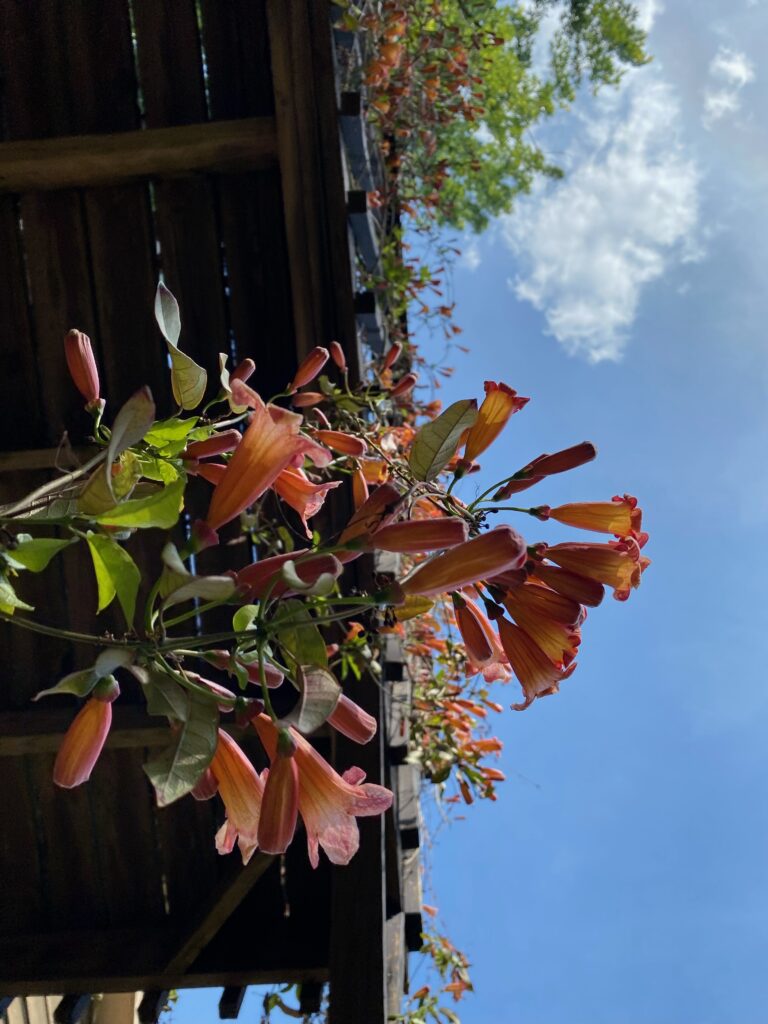 Shadow of the Week: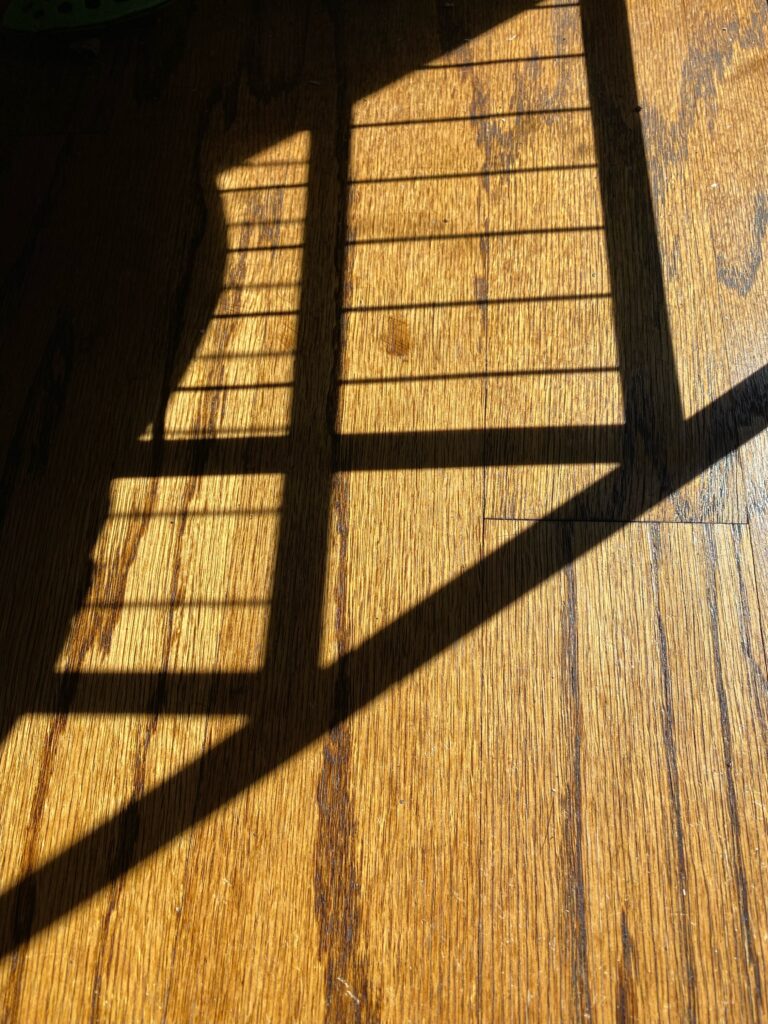 If you want me to send these thoughts to your email each Sunday, simply sign up on the right.
Text and photos © 2023 Karyn Henley. All rights reserved.