…Winter still is in the air,
And the earth troubled, and the branches bare,
Yet down the fields to-day I saw her pass –
The spring – her feet went shining through the grass…
she has whispered to the crocus leaves…
She would not stay, her season is not yet,
But she has reawakened, and has set
The sap of all the world astir…
– John Drinkwater, "The Miracle" –
Listen for spring's whisper, and breathe deeply of the quiet hope of a world astir.
Nurture peace. Cultivate kindness. Carry the calm.
Nature of the week: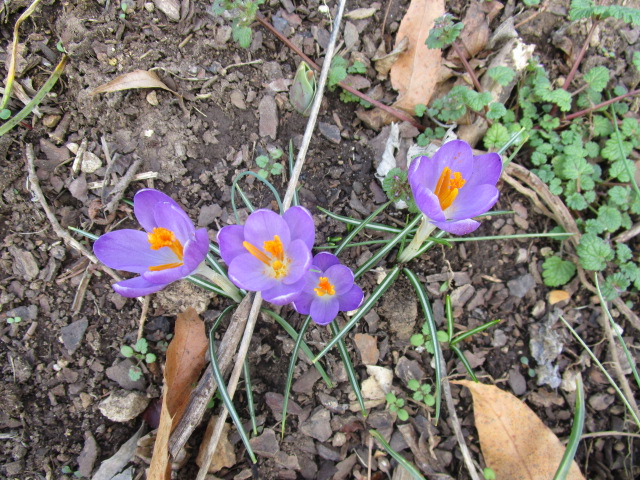 Shadow of the Week: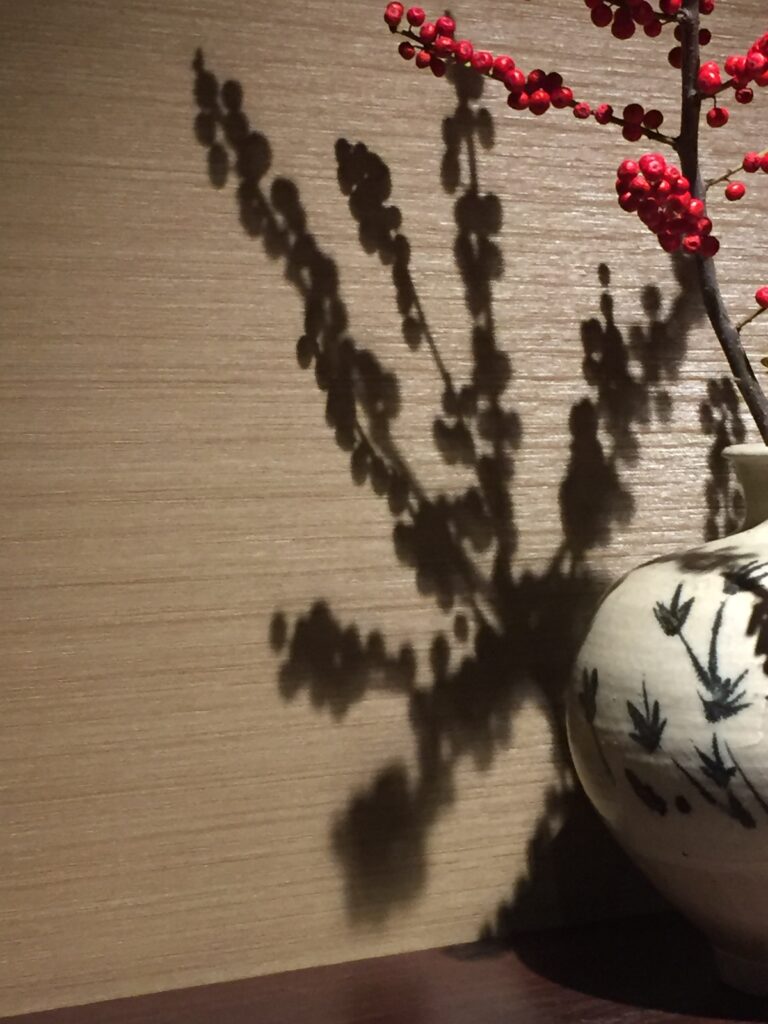 If you want me to send these thoughts to your email each Sunday, simply sign up on the right.
Text and photos © 2020 Karyn Henley. All rights reserved.