Live thy Life,
Young and old,
Like yon oak,
Bright in spring,
Living gold;
Summer-rich
Then; and then
Autumn-changed
Soberer-hued
Gold again.
All his leaves
Fall'n at length,
Look, he stands,
Trunk and bough
Naked strength.
Nurture peace, cultivate kindness, and carry the calm.
Nature of the week: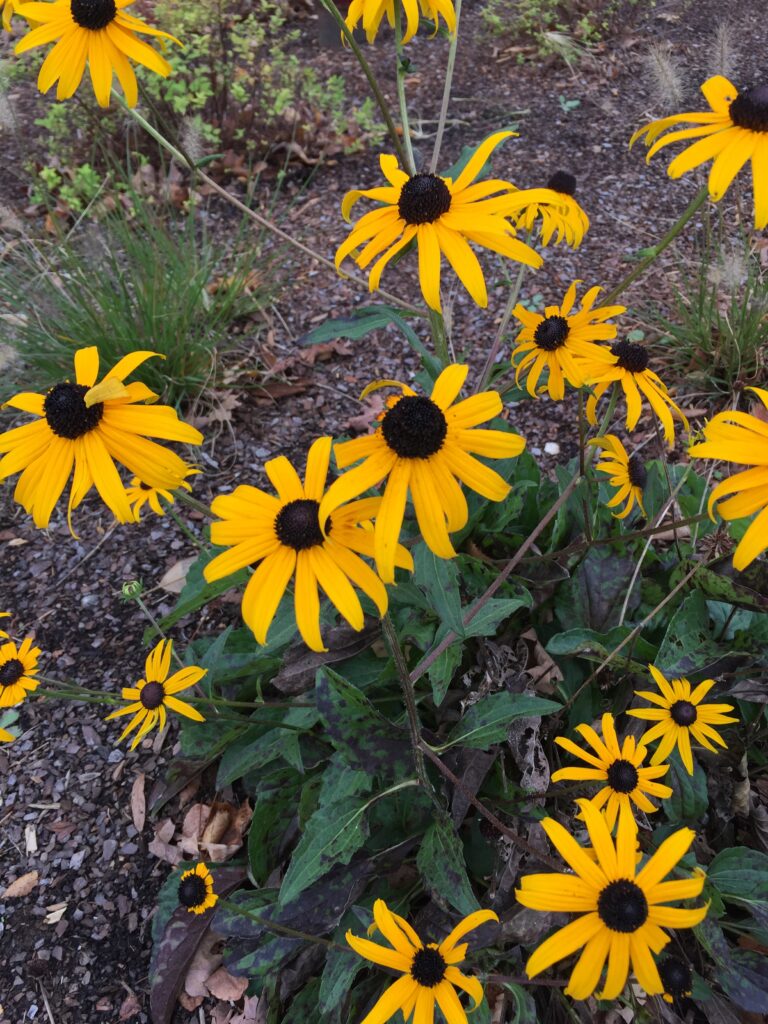 Shadow of the Week – flags at the zoo: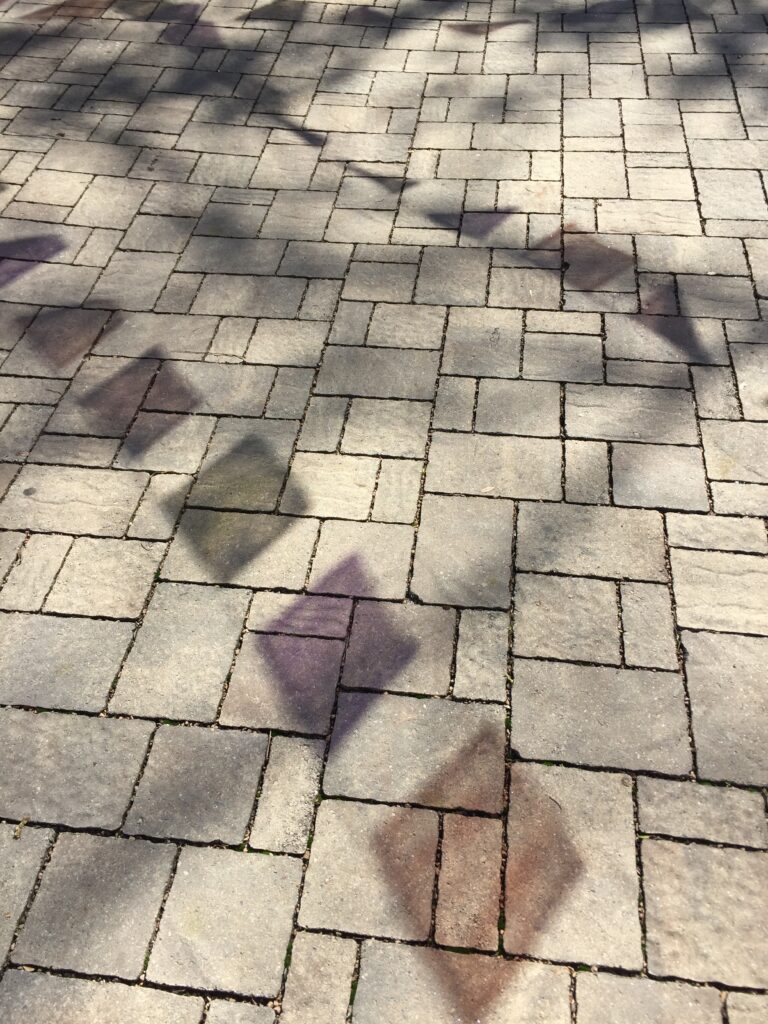 If you want me to send these thoughts to your email each Sunday, simply sign up on the right.
Text and photos © 2020 Karyn Henley. All rights reserved.