"[I]n an average lifetime a person walks about 65,000 miles.
That's 2 1/2 times around the world.
I wonder where your steps will take you.
I wonder how you'll use the rest of the miles you're given."
– Mr. Rogers –
May your steps echo the peace of your heartbeat.
Nurture peace, cultivate kindness, and carry the calm.
Nature of the week: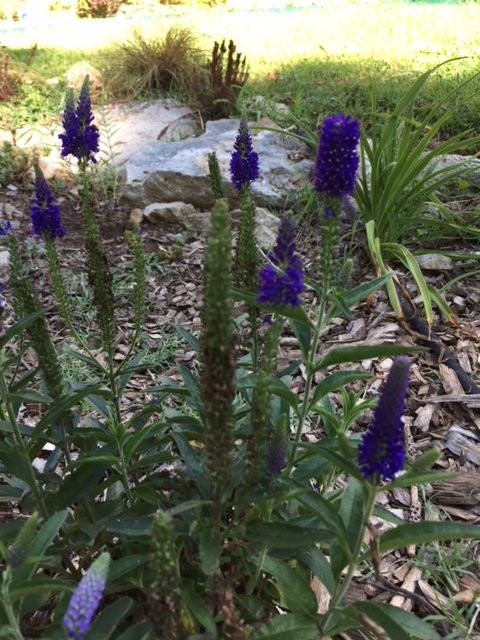 Shadow of the Week – books on a table, creating a profile: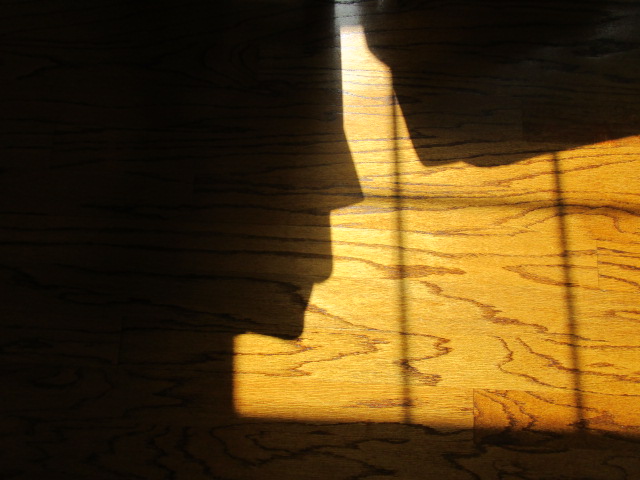 If you want me to send these thoughts to your email each Sunday, simply sign up on the right.
For my longer posts on the art of noticing, link here.
Text and photos © 2018 Karyn Henley. All rights reserved.