Last crisp leaf shivers
dangling in the frosty breeze.
Don't let go just yet.
– kh –
Don't let go of hope. Don't stop reaching for peace. Don't give up on kindness. Don't let go just yet.
Nurture peace, cultivate kindness, and carry the calm.
Nature of the week: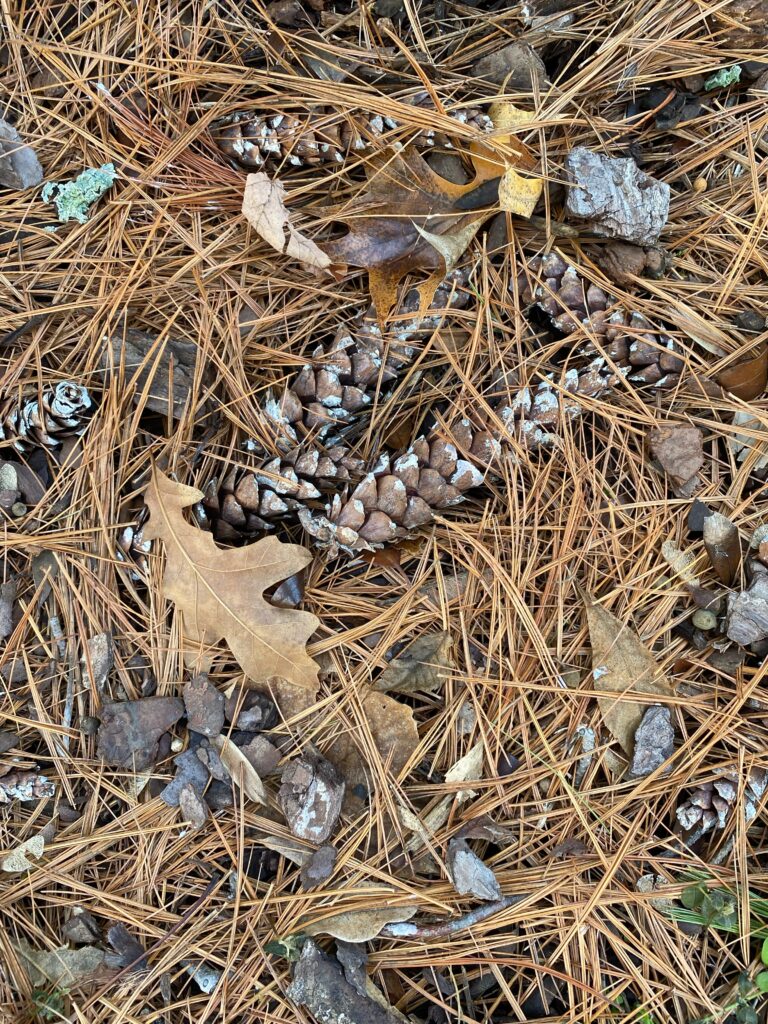 Shadow of the Week: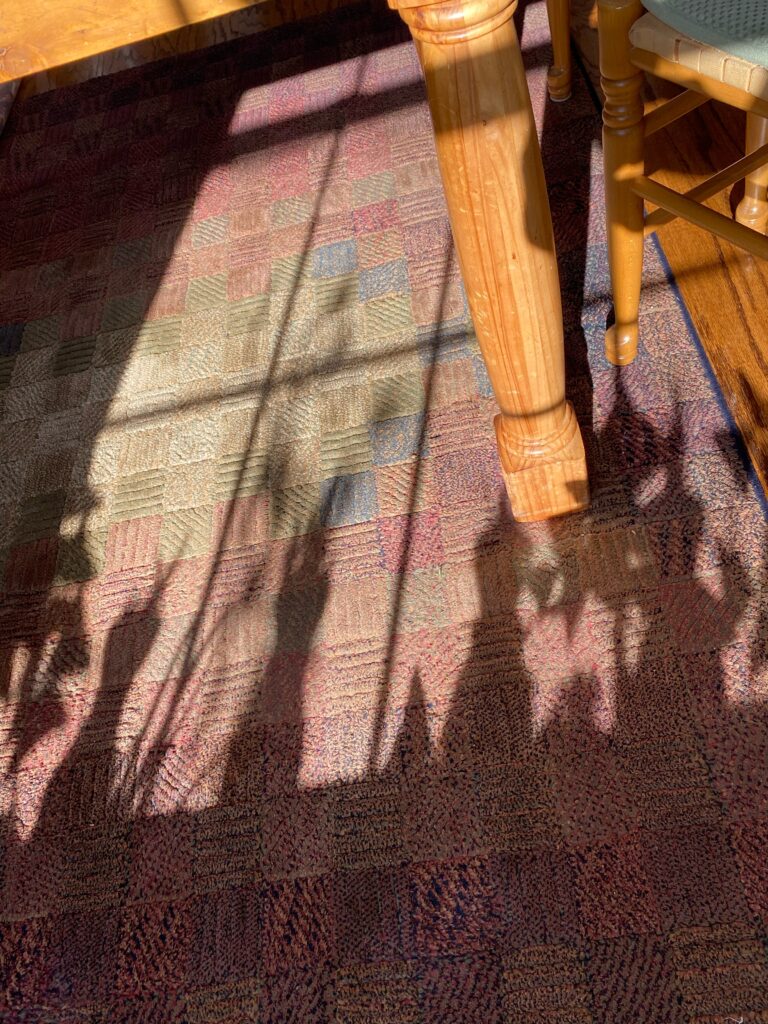 If you want me to send these thoughts to your email each Sunday, simply sign up on the right.
Text and photos © 2023 Karyn Henley. All rights reserved.