"[T]he sky actually begins at the earth . . .
We breathe it deep within us."
– Diane Ackerman –
Take a breath of sky today!
Nurture peace, cultivate loving-kindness, and carry the calm.
Nature of the week: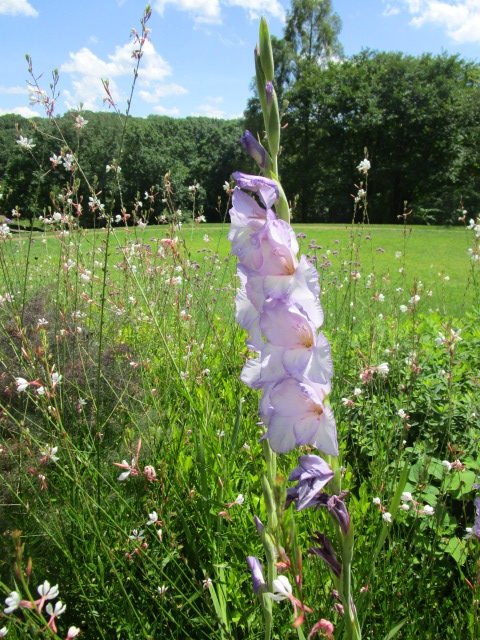 Shadow of the Week – a tree casts its shadow in the Japanese Garden at Cheekwood Botanical Gardens, Nashville: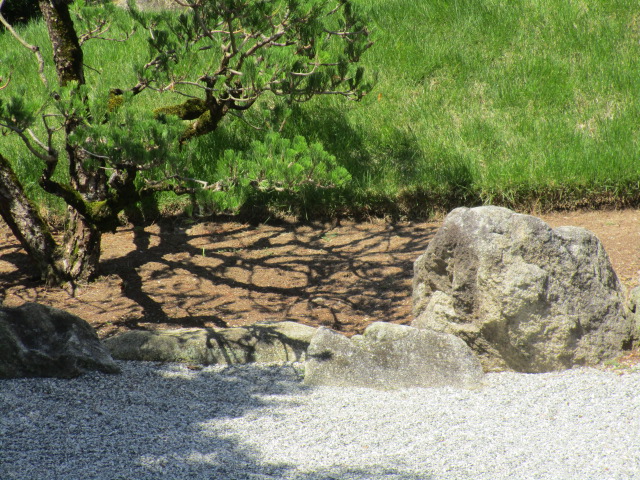 Text and photos © 2017 Karyn Henley. All rights reserved.
If you want me to send these thoughts to your email each Sunday, simply sign up on the right.
For my posts on life, faith, and the mystery we call God, link here.