With hearts aching for France and all who are touched by trouble, this encouragement to look for light in the darkness:
"When I was a boy and I would see scary things in the news, my mother would say to me, 'Look for the helpers. You will always find people who are helping.'"
Mister Rogers
And from Ralph Waldo Emerson:
"[I]n the darkest, meanest things, there always, always something sings."
Nourish peace, cultivate lovingkindness, and carry the calm.
Shadow of the Week: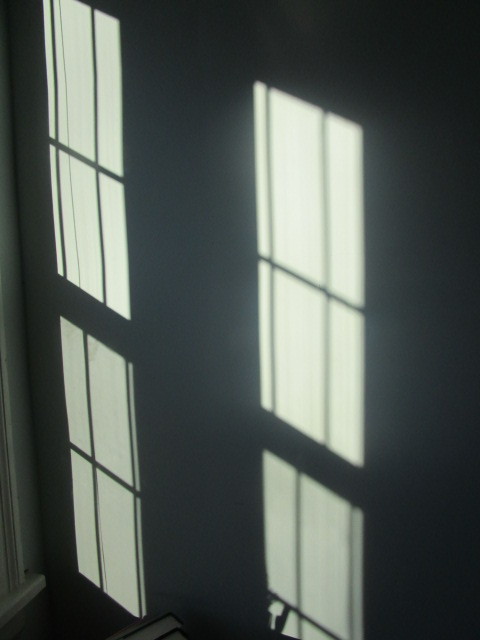 Nature photo of the week: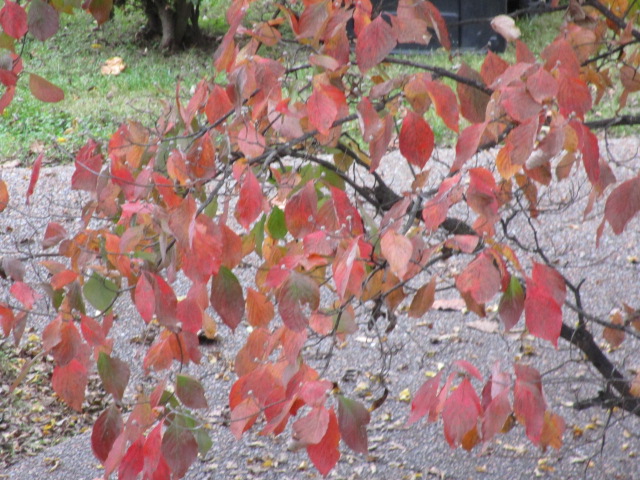 Text and photos © 2014 Karyn Henley. All rights reserved.