"Where you tend a rose, my lad,
A thistle cannot grow."
– Frances Hodgson Burnett, The Secret Garden –

Tend is short for attend. Meaning pay attention.
Peace is found more often by paying attention not to what's trending but to what needs tending. Sure, sometimes they're the same. But be aware. Pay attention. Nourish peace, cultivate loving kindness, carry the calm. And tend the roses.
Nature photo of the week – tiny beauty blown off a pine tree: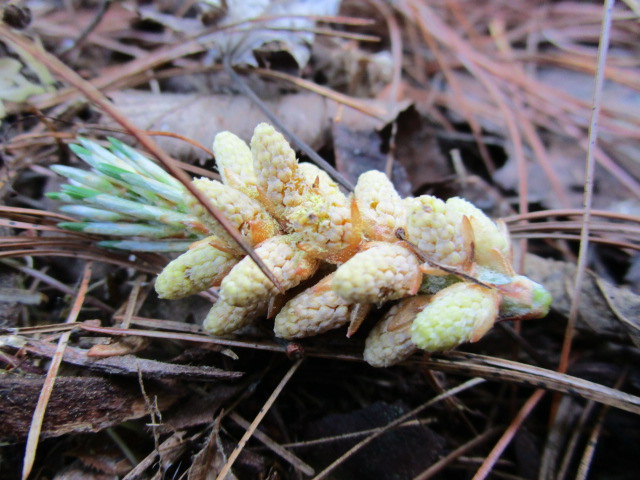 Shadow of the Week – from flowers on my deck: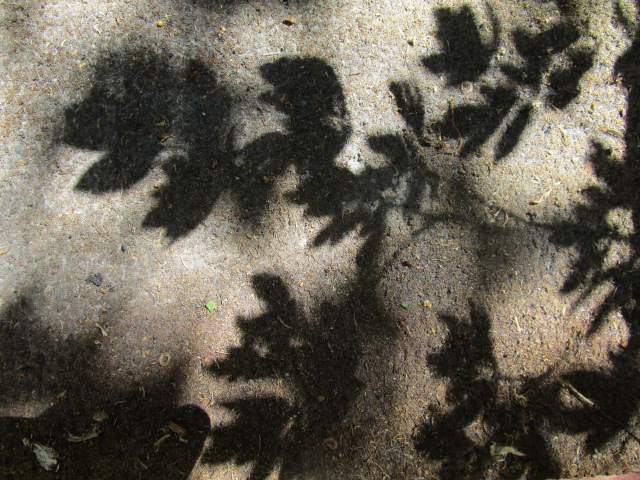 Text and photos © 2016 Karyn Henley. All rights reserved.