"What makes the desert beautiful," said the little prince,
"is that somewhere it hides a well."
– The Little Prince, Antoine de Saint-Exupéry –
Nourish peace, cultivate loving kindness, and carry the calm. Drink from your well, then become one.
Nature of the week: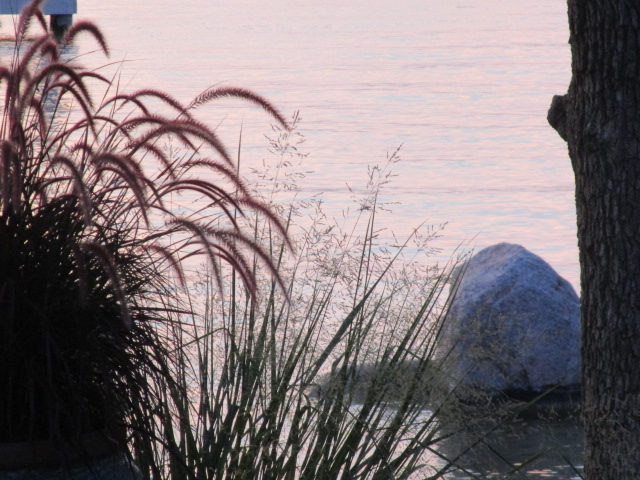 Shadow of the Week: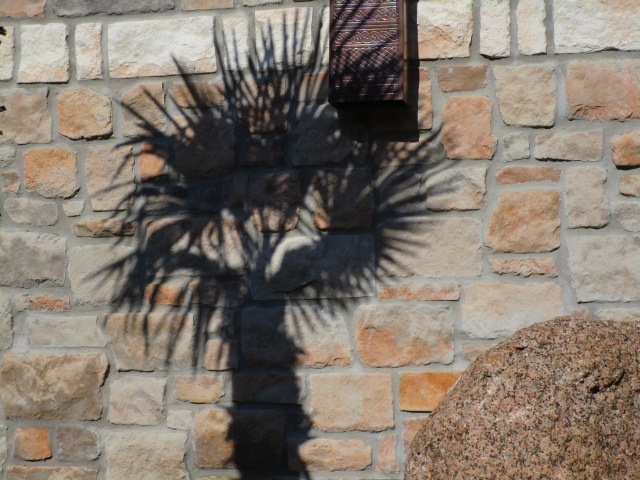 Text and photos © 2016 Karyn Henley. All rights reserved.