"It is a beauteous evening, calm and free;
The holy time is quiet as a Nun
Breathless with adoration; the broad sun
Is sinking down in his tranquility . . ."
– William Wordsworth –
Evening, morning, afternoon – any time of day and any length of time, even a single minute, can be holy time. We make it so by paying attention, by pausing in breathless adoration, by settling, if only for a moment, into tranquility.
Nourish peace, cultivate loving kindness, and carry the calm.
Nature of the week: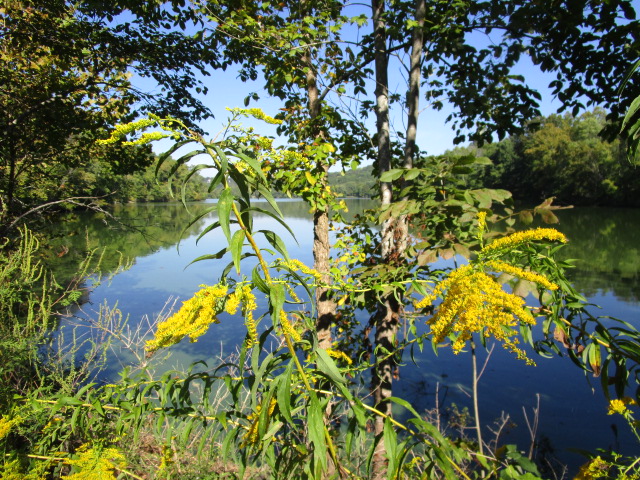 Shadow of the Week: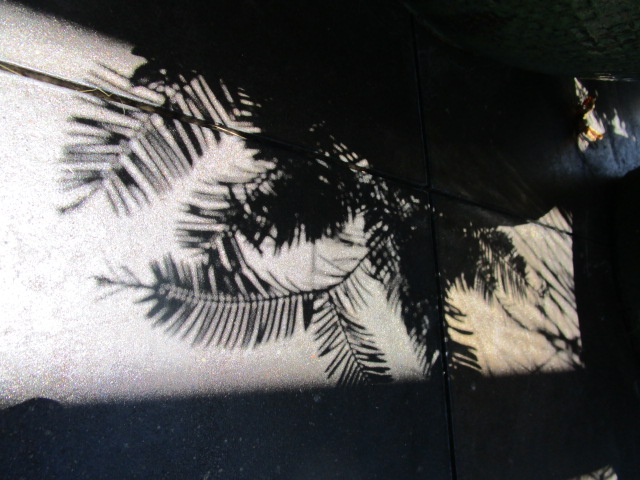 For my posts on coming of age in a community of faith, link here.
Text and photos © 2016 Karyn Henley. All rights reserved.