"Listen . . .
With faint dry sound,
Like steps of passing ghosts,
The leaves, frost-crisp'd, break from the trees
And fall."
– Adelaide Crapsey –
Nourish peace, cultivate loving kindness, and carry the calm.
Nature of the week – blooms and berries: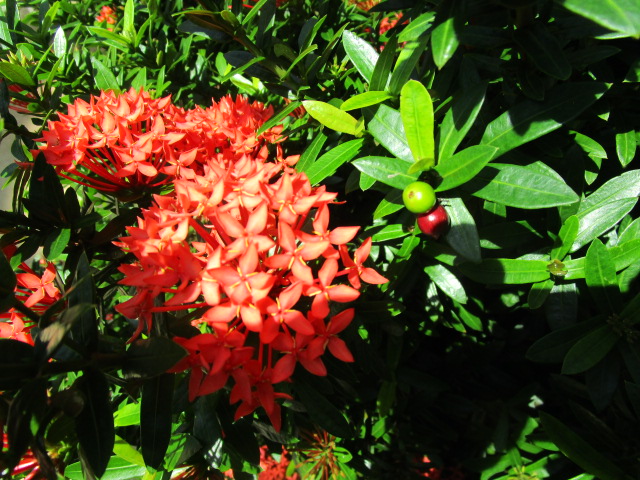 Shadow of the Week: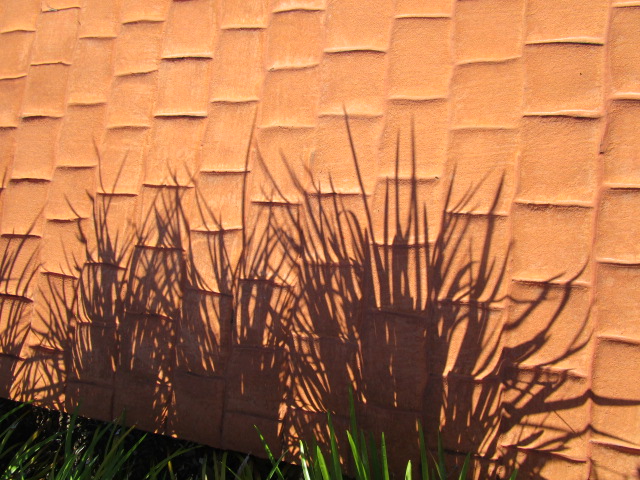 For my posts on coming of age in a community of faith, link here.
Text and photos © 2016 Karyn Henley. All rights reserved.