"Peace on earth and goodwill to all."
– Luke 2:14 –
Nourish peace, cultivate loving kindness, and carry the calm.
Nature of the week – in lights for the holidays at Cheekwood Botanical Gardens: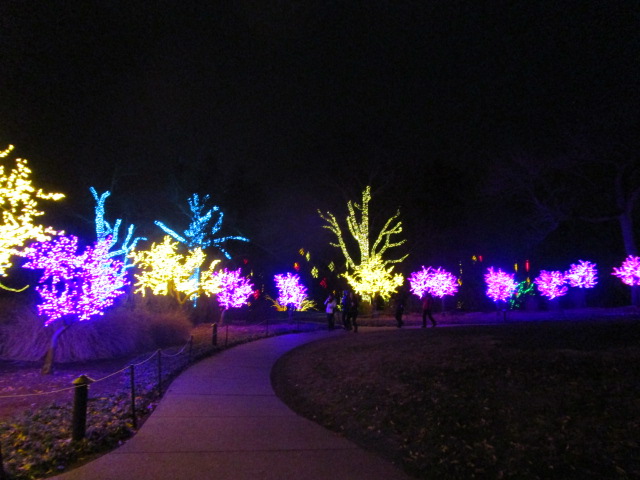 Shadow of the Week – a small Christmas village casts a long shadow: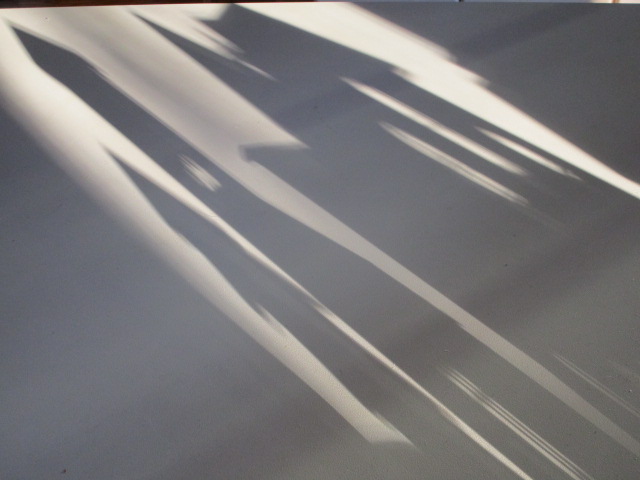 If you want me to send these thoughts to your email each week, simply sign up on the right.
For my posts on coming of age in a community of faith, link here. karynhenley.com
Text and photos © 2016 Karyn Henley. All rights reserved.