"Awe enables us to perceive in the world intimations of the divine,
to sense in small things the beginning of infinite significance,
to sense the ultimate in the common and the simple;
to feel in the rush of the passing
the stillness of the eternal."
 – Abraham Joshua Heschel, God in Search of Man –

Nourish peace, cultivate loving kindness, and carry the calm.
Nature of the week: sunlight glows through a leaf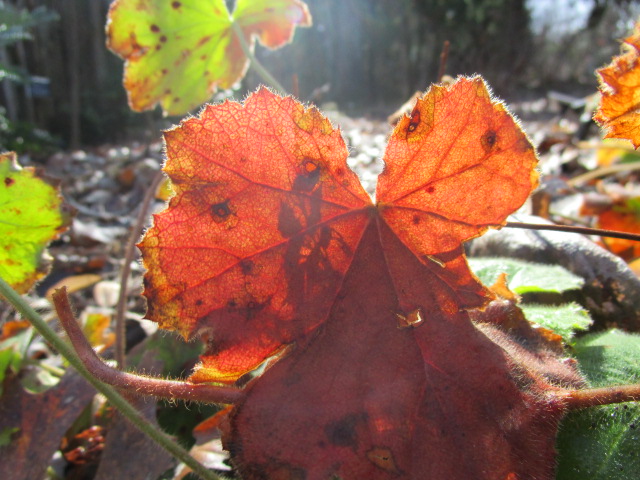 Shadow of the Week: a fern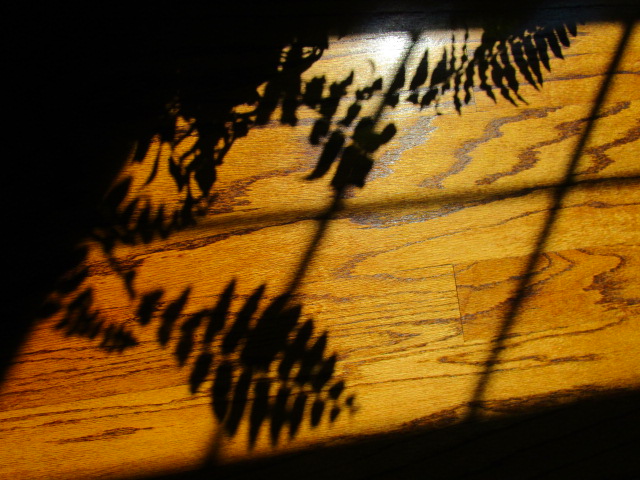 If you want me to send these thoughts to your email once a week, simply sign up on the right.
For my posts on coming of age in a community of faith, link here. karynhenley.com
Text and photos © 2017 Karyn Henley. All rights reserved.