"It is sometimes the mystery of death
that brings one to a consciousness
of the still greater mystery of life."
– Kate Douglas Wiggin
Rebecca of Sunnybrook Farm
I'm in Texas this week with my Dad and my three younger sisters at my mother's hospital bedside in ICU as she breathes with the help of oxygen. Mother is 90 years old, and from her hospital bed, she has been writing her good-byes on sheets of paper on a clipboard – amazingly, without looking at pen or paper. We don't know what will happen from one moment to the next, but we do know that each breath is precious.
Pay deep attention. Breathe in the mystery of life; breathe out gratitude. Nurture peace, cultivate loving kindness, and carry the calm.
Nature of the week: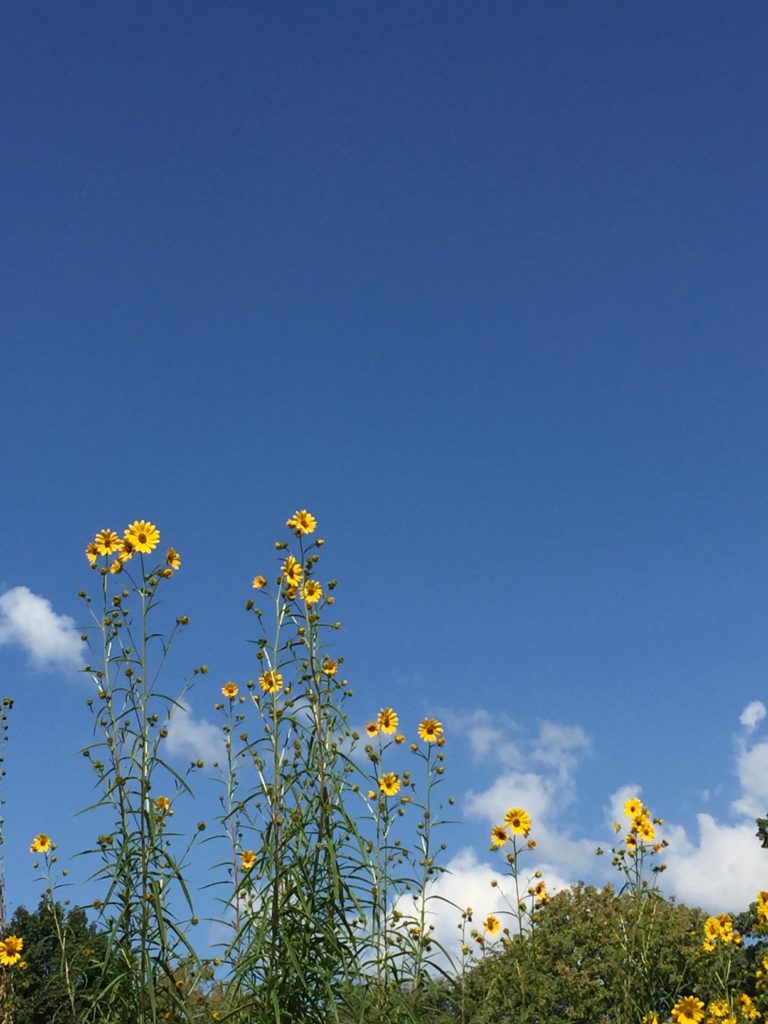 Shadow of the Week: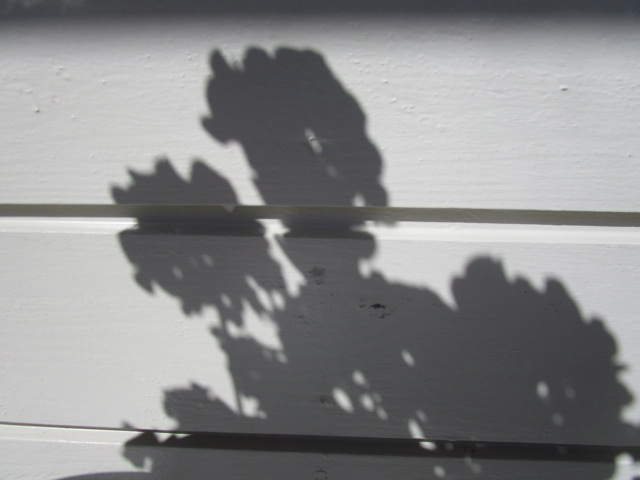 If you want me to send these thoughts to your email each Sunday, simply sign up on the right.
For my posts on life, faith, and the mystery we call God, link here.
Text and photos © 2017 Karyn Henley. All rights reserved.