"We must live through the dreary winter
If we would value the spring;
And the woods must be cold and silent
Before the robins sing.
The flowers must be buried in darkness
Before they can bud and bloom,
And the sweetest, warmest sunshine
Comes after the storm and gloom."
– unknown author, from Poems That Live Forever –
The seasons of our lives seem to follow that same pattern – storm, gloom, and then sweet warmth. "I have been bent and broken," said Charles Dickens, "but – I hope – into a better shape."
May your heart bloom in the warm sunshine of hope.
Nurture peace, cultivate loving kindness, and carry the calm.
Nature of the week: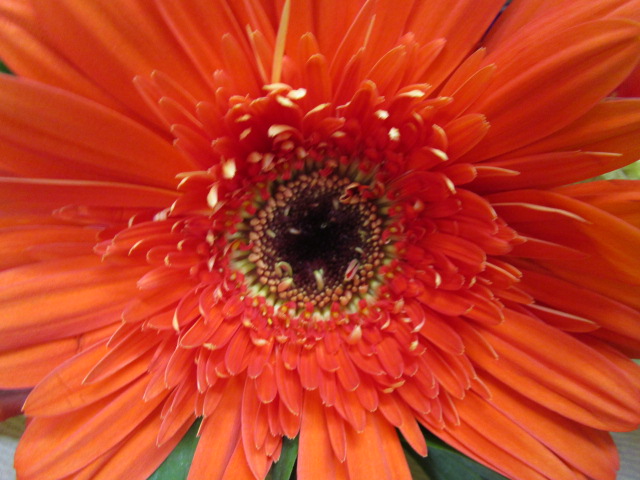 Shadow of the Week: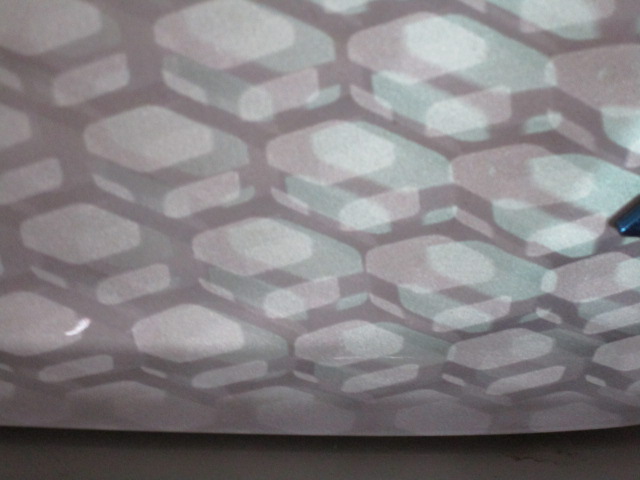 If you want me to send these thoughts to your email each Sunday, simply sign up on the right.
For my posts on life and the wonder of it all, link here.
Text and photos © 2018 Karyn Henley. All rights reserved.