"Now I yearn for one of those old, meandering, dry uninhabited roads . . .
where your head is more in heaven than your feet are on Earth . . .
There I can walk, and recover the lost child that I am . . ."
– Henry David Thoreau, A Writer's Journal –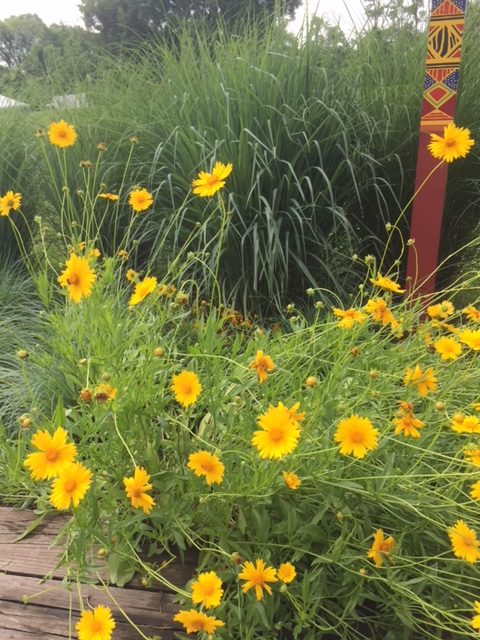 I traveled fifteen magical roads this week. They're neither dry nor uninhabited, and while they are real, I walked them by viewing them on the Mind Circle site: "15 of the World's Most Magical Streets Shaded by Flowers and Trees." I invite you to spend a few peaceful moments in these gorgeous places – and recover a bit of your childlike sense of wonder. I'll return to my own photographs next week. Meanwhile, enjoy the link!
Nurture peace, cultivate kindness, and carry the calm.
If you want me to send these thoughts to your email each Sunday, simply sign up on the right.
For my posts on the wonder of life, link here.
Text © 2018 Karyn Henley. All rights reserved.