"Maybe the desire to make something beautiful
is the piece of God that is inside each of us."
– Mary Oliver –

Make something that you feel is beautiful this week. You could take a photograph of something that strikes you as beautiful – a plant or an arrangement of rocks beside a driveway or a leaf after the rain. Or you could make a beautiful arrangement of food, like cheese and croutons sprinkled on a bowl of soup. Or trace a wavy design in the steam on your bathroom mirror after a shower. Or toss throw pillows in an interesting arrangement on a bed or couch. Or if you're inclined, paint or sketch or arrange flowers or rearrange a room. No one else has to think it's beautiful but you. Rest in the piece of God inside you. And the peace of God inside you.
Nurture peace, cultivate kindness, and carry the calm.
Nature of the week: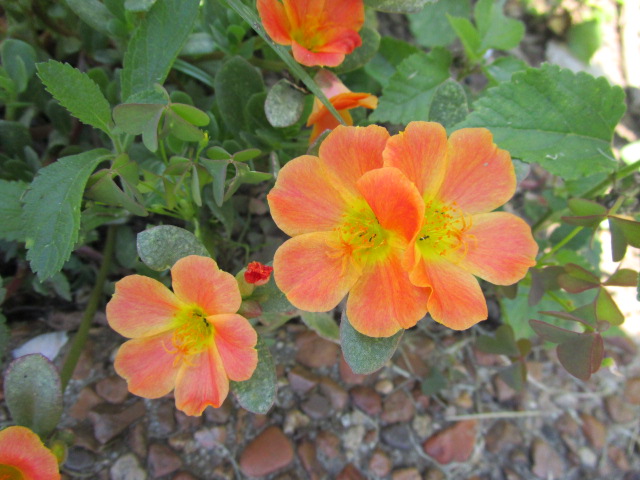 Shadow of the Week: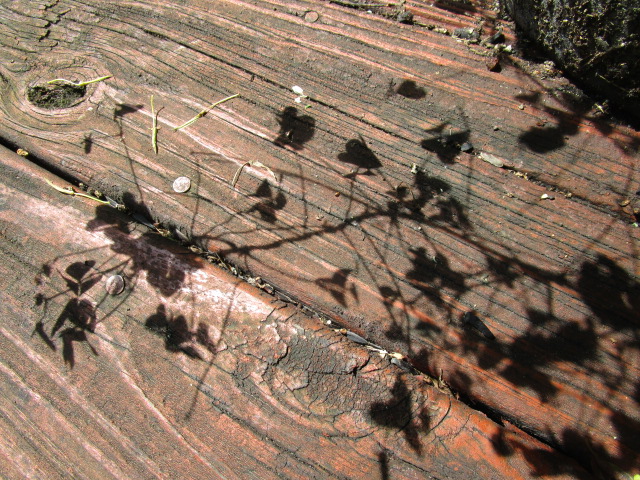 If you want me to send these thoughts to your email each Sunday, simply sign up on the right. 
For my longer posts on the wonder of life, link here.
Text and photos © 2018 Karyn Henley. All rights reserved.